Transmission

Shop & Repair
If you think your transmission might be having problems, let the experts at Fastlane Auto Repair give it a thorough check. Our ASE Master-certified technicians and Infiniti Certified Specialists use the most up-to-date tools and technology to figure out what's wrong with your transmission and fix it. Unlike our competitors, we only work on Japanese cars like Lexus, Infiniti, Honda, Toyota, and Nissan. This means that our mechanics have the most experience with your car. If your transmission does need fixing, Fast Lane knows exactly how your car's manual or automatic transmission works and can find and fix most transmission problems.
Schedule Appointment
770.803.6320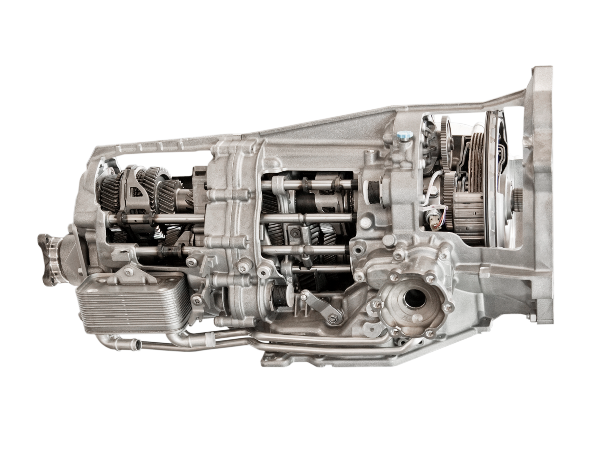 Our Transmission Service
A transmission service is just as much a part of regular maintenance as changing the engine oil. Here are the different kinds of transmission services that Fastlane has to offer.
Automatic Fluid Exchange Transmission
Taking out the old transmission fluid and putting in new, clean fluid of the grade your car's manufacturer recommends.
How to Drain and Fill an Automatic Transmission? Taking out the fill/drain plug on the transmission to get rid of the old automatic transmission fluid. Then, put the transmission fill/drain plug back in place and fill the transmission to the right level with new automatic transmission fluid.
Service for Manual Transmissions
Getting rid of or draining the old fluid from a manual transmission. It involves putting the type and amount of new fluid suggested by the manufacturer into the manual transmission.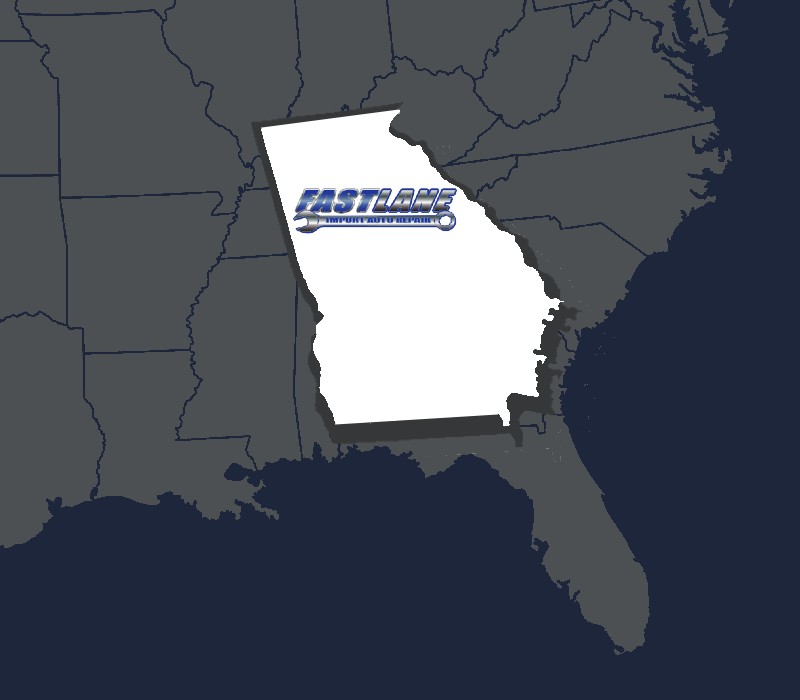 Transmission Service
in Atlanta, Ga
---
When it comes to transmission repairs, Fastlane Import Auto Repair and transmission shop has everything it needs to get the job done. We are known for our reliability and honesty in the neighborhood. We have served the greater Atlanta area, including the cities of Alpharetta, Canton, Kennesaw, Marietta, Roswell, and Vinings, as well as Smyrna, GA, and Woodstock, GA.
Hiram Store
Smyrna Store
Woodstock Store
When Should I Get a Transmission Service?
---
As recommended in your vehicle's handbook, you should schedule gearbox maintenance from a reputable transmission shop at regular intervals depending whether you have a manual or automatic gearbox car.
Manual Transmission Service: The biggest issue with cAs that use a manual gearbox is that, as the transmission's metal bearings and gears wear down, the transmission fluid becomes more polluted. These microscopic metal shavings float freely in the transmission fluid, diminishing its lubricating properties. The gearbox in your automobile will wear down faster if these impurities aren't frequently flushed out. Depending on the model, a manual-transmission car should have its transmission serviced every 30,000 to 60,000 miles.
Automatic Transmission Service: Since greater heat is produced in automatic gearboxes, the fluid in such systems may deteriorate and break down over time. Furthermore, just like with manual transmission fluid, automatic transmission fluid can get contaminated with worn transmission components over time, and not flushing them out will reduce the lifespan of your vehicle's gearbox. Most automatic vehicle manufacturers recommend having the transmission serviced every 60,000 to 100,000 miles.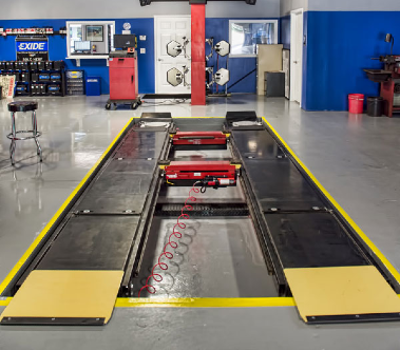 Signs You Should Check Your Transmission
Sometimes, transmission fluid can get so dirty that it needs to be flushed before the manufacturer's specs. Even if you haven't reached the recommended service mileage in your car owner's manual, you should visit a reliable transmission shop check your transmission if you notice any of the following: Not responding, Whining, Clunking, and Humming, Low or leaking fluid, Grinding or shaking, Burning Smell, not getting into gear, The engine light is on, In Neutral, the transmission is noisy, Gears are going to slip, Dragging Clutch
Choose Us for Your Next Transmission Service
Please accept nothing less than the finest transmission shop service available in your area. If you're worried about the condition of your automobile, let us handle it for you. Get a free quote or set up an appointment by calling our transmission shop now!