Transmission Repair & Service Smyrna, GA
If you think you may be having some Transmission trouble. Let the experts at Fast Lane Import Auto Repair perform an extensive inspection on your transmission. Our ASE Master certified technicians and Infiniti Certified Specialist use the latest technology and equipment to diagnose and repair your transmission. Unlike our competitors we only service Japanese models like Lexus, Infiniti, Honda, Toyota, and Nissan, which means our mechanics have the most experience with "your vehicle". If your transmission does require repair, Fast Lane understands exactly how your vehicle's manual or automatic transmission operates, and will be able to diagnose and repair most transmission issues. We are located near Atlanta in Smyrna at 578 Windy Hill Rd, Smyrna, Georgia 30080.
Schedule Appointment
770.924.8055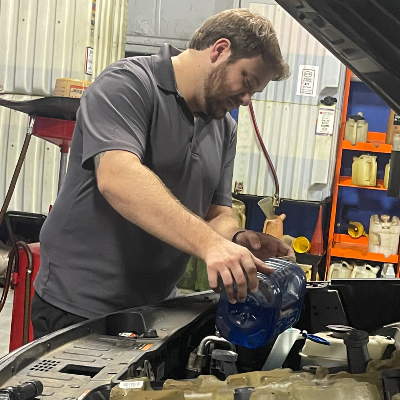 "No Start" How Often Should You Change Your Transmission Fluid?
You should change your transmission fluid only at the Recommended vehicle maintenance schedule based on manufacturer recommendations for your vehicle. Give us a call and let us take care of it.
What are the signs of a Bad Transmission?
Lack of Response
Whining, Clunking and Humming
Leaking/Low Fluid
Grinding or Shaking
Burning Smell
Refuses to Go Into Gear
Check Engine Light
Transmission Noisy in Neutral
Gears Slipping
Dragging Clutch