Hyundai Mechanic

& Repair Service
We are pleased to welcome you to Fastlane Import Auto Repair, a Hyundai repair shop that provides dealer quality services and has stores in Hiram, Smyrna, and Woodstock, Georgia. Since 2008, the local community of Atlanta, Georgia has been served by Fastlane Import Auto Repair, a full-service repair and maintenance facility that is privately owned and run. Fastlane Import Auto Repair is committed to providing repairs of a high quality that are guaranteed. We will fix your Hyundai repair in a timely manner and do it correctly by using the most up-to-date diagnostic technology that we have available. Our technicians are all ASE-certified, and we only utilize high-quality replacement components in our work.
*OEM Factory Parts Guaranteed
Contact Us
770.803.6320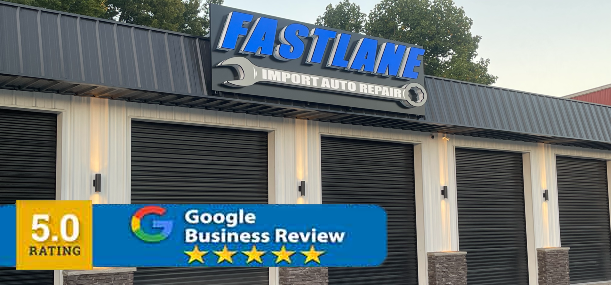 Hiram
Address
99 Commodore Path, Hiram, GA 30141
Schedule Appointment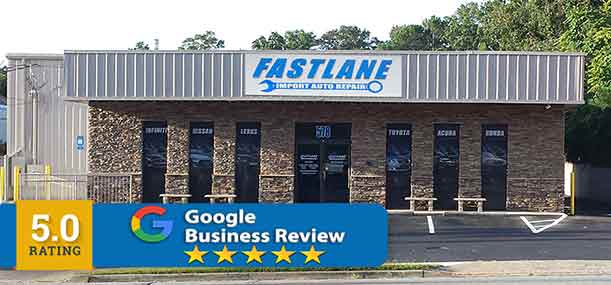 Smyrna
Address
578 Windy Hill Rd, Smyrna, Ga 30080
Schedule Appointment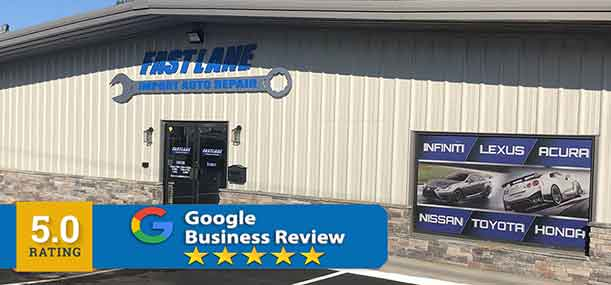 Woodstock
Address
7853 GA-92 Woodstock, GA 30189
Schedule Appointment
Hyundai Repair Services
If you need brake servicing, diagnostic tests, or an oil change, our Hyundai repair centers in Hiram, Smyrna, and Woodstock are equipped to manage all your needs. Our wide range of services encompasses 4-Wheel Alignment, Brake Repair, Regular Maintenance, Oil Changes, Transmission Repair, Radiator Services, among others.
4-Wheel Alignment
If you need your Hyundai's wheels aligned, take it to Fastlane Import Auto Repair, where they'll employ a laser measuring system for pinpoint accuracy. In order to ensure that your vehicle has the proper geometrical characteristics, we may also change the camber, casting, and toe angles.
Brake Repair
It is vital that your brakes be trustworthy and secure. The situation is completely irreconcilable. When it comes to brake service and repair in Atlanta, no one does it better than our team of skilled Technicians. Leveraging both extensive knowledge and cutting-edge equipment.
Scheduled Maintenance
Take the time and follow the Hyundai maintenance plan so that your car will have the greatest chance of lasting as long as possible. That calls for you to bring your vehicle in on a regular basis so that our highly skilled mechanics can give it a thorough inspection. It is highly advised that you speak with the service experts at Fastlane Import Auto Repair in order for us to assist you in establishing a maintenance program for your car if you are unsure of what the schedule should be or what it currently is.
Oil Change with ENEOS
Get Your Oil Changed in the Atlanta Area! Maintaining your vehicle's engine health with regular oil and lubricant changes is crucial. There is no comparing us to a fast lube service facility. For decades, ENEOS has collaborated with vehicle engineers at Japanese manufacturers and top racing teams to develop cutting-edge lubricants that achieve a perfect balance between fuel efficiency, performance, and durability.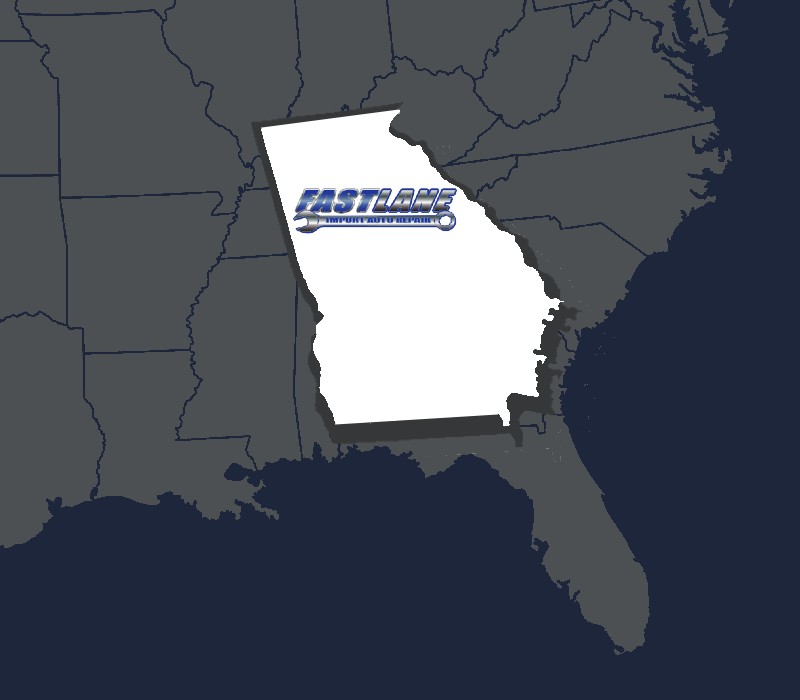 Hyundai Repair Service Near Atlanta, Ga
---
Any kind of Hyundai service may be completed successfully at Fastlane Import Auto Repair since we have all of the essential tools and technicians on staff. Within the community, we have built a name for ourselves that is synonymous with reliability and integrity. We have served the metro Atlanta region and the adjacent communities of Acworth, Alpharetta, Canton, Dallas, Kennesaw, Marietta, Powder Springs, Roswell, and Vinings by providing our Hyundai repair services from our facilities in Hiram, Smyrna, and Woodstock, Georgia.
Hiram Store
Smyrna Store
Woodstock Store
Hyundai

Technicians
---
When it comes to customer satisfaction, a service facility is only as good as its professionals, and when you bring your car to Fastlane Import Auto Repair in Atlanta, you can rest certain that it will be serviced by some of the most skilled technicians you'll find anywhere in the Atlanta area. This is due to the fact that each Fastlane expert goes through extensive training provided by Hyundai, which equips them with the knowledge necessary to maintain and repair your car in the most effective manner possible. No matter how straightforward the Hyundai repair is or how difficult and involved the problem is, our professionals are standing by to assist you and will assist you with any complications that arise along the route. We are aware that you have many options when it comes to finding a place for your Hyundai repair; but, after just one visit to Fastlane Import Auto Repair, you will understand why you won't want to take your car anywhere else.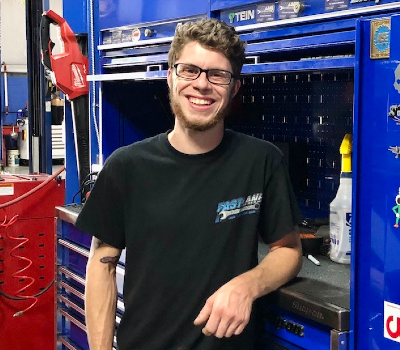 Hyundai Models We Service
Select Us for Your Next Hyundai Service
Fastlane Import Auto Repair is committed to providing exceptional Hyundai servicing. Contact us if you believe your car is in need of servicing and we'll schedule an appointment as soon as possible. Before we begin working on your car, we'll give you a comprehensive estimate. To schedule an appointment at one of our offices, please call us or schedule an appointmnet online.