Engine Cooling System Radiator Repair Smyrna, GA
Did you know that a vehicle overheating is one of the most common causes of mechanical breakdowns on the road? Need service or repairs to the cooling system? Trust the certified technicians at Fastlane Import Auto Repair have years of experience in working with thermostats, radiators and the complete cooling system. We are located near Atlanta in Smyrna at 578 Windy Hill Rd, Smyrna, Georgia 30080.
Schedule Appointment
770.803.6320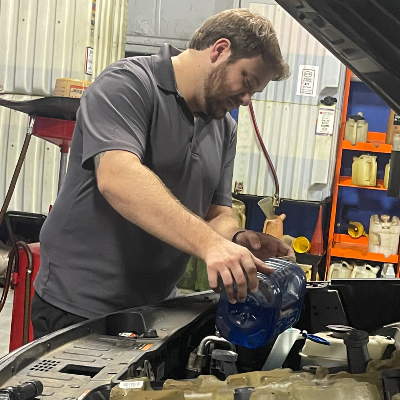 Keep Cool Under The Hood
Looking For Cooling System Service & Radiator Repair in Smyrna? All our auto technicians are ASE-CERTIFIED, RADIATOR SERVICE EXPERTS. Our full service Japanese European auto repair shop is conveniently located in Smyrna, Georgia on Windy Hill Road between Atlanta Road and South Cobb Drive just minutes from I-75 or l-285.
Following signs could indicate your vehicle needs repairs or service to the cooling system
Handling to be labored and difficult
Leaking of a green fluid
The vehicle is running hot or overheating
Belts or hoses that have not been replaced during the past 4 years
Coolant or temperature light comes on
Your heater does not work
Your temperature gauge reads higher or lower than normal
Your vehicle has recently overheated