Toyota Mechanic

Services & Repair
Greetings, and thank you for choosing Fastlane Import Auto Repair. We service all Toyota models and are located in the Atlanta area. Besides, we have offices in Acworth, Woodstock, and Smyrna, Georgia. Fastlane Import Auto Repair is a family-run business specializing in fixing and maintaining imported vehicles. For the Atlanta area's cars, it has been providing high-quality service with a guarantee since 2008. We use state-of-the-art diagnostic tools to ensure your Toyota is repaired or serviced correctly and quickly. We always install genuine OEM components, and all our mechanics have ASE certification.
*OEM Factory Parts Guaranteed
Schedule Appointment
770.803.6320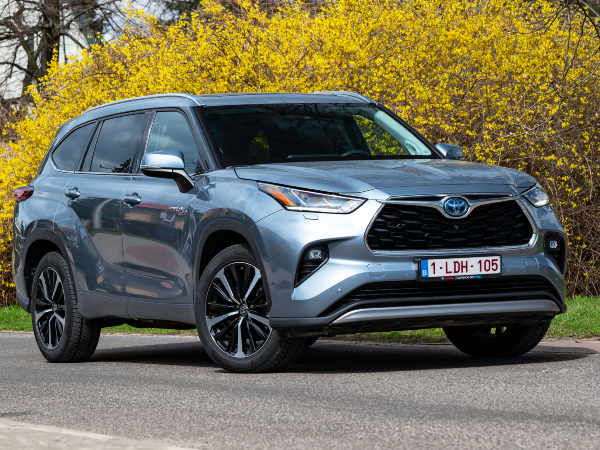 Our Toyota Repair and Services
We are a comprehensive Toyota repair facility located in Woodstock and Smyrna. We can handle any problem you may have with your Toyota. All of your brakings and diagnosing, and we can meet oil-changing needs. We perform various repair and maintenance services, including Brake Repair, 4-Wheel Alignment, Regular Maintenance, Transmission Repair, Oil Change, and Radiator Services.
4-Wheel Alignment
If you need your Toyota's wheels aligned, take it to Fastlane Import Auto Repair, which employs a laser measuring device to ensure perfect alignment. So that your car has the right proportions, we can also change the camber, toe angles, and casting in our Toyota service and repairs.
Brake Repair
You can't risk anything happening without having brakes that are reliable and safe. There can be no middle ground. Regarding brake servicing and repair in Atlanta, nobody does it better than our team of skilled Technicians—supported by extensive experience and cutting-edge equipment.
Scheduled Maintenance
The longevity of your Toyota depends on its maintenance. Bring your automobile in for thorough inspections so our qualified experts can catch any problems early. Get in touch with the service department at Fastlane Import Auto Repair if you have no idea when or how often your car needs to be serviced.
Oil Change with ENEOS
Maintaining your vehicle's engine health with regular oil and lubricant changes is crucial. Please do not mistake us for fast lubrication. ENEOS has spent decades developing high-tech lubricants alongside Japan's top racing teams to achieve a perfect balance of fuel efficiency, performance, and durability.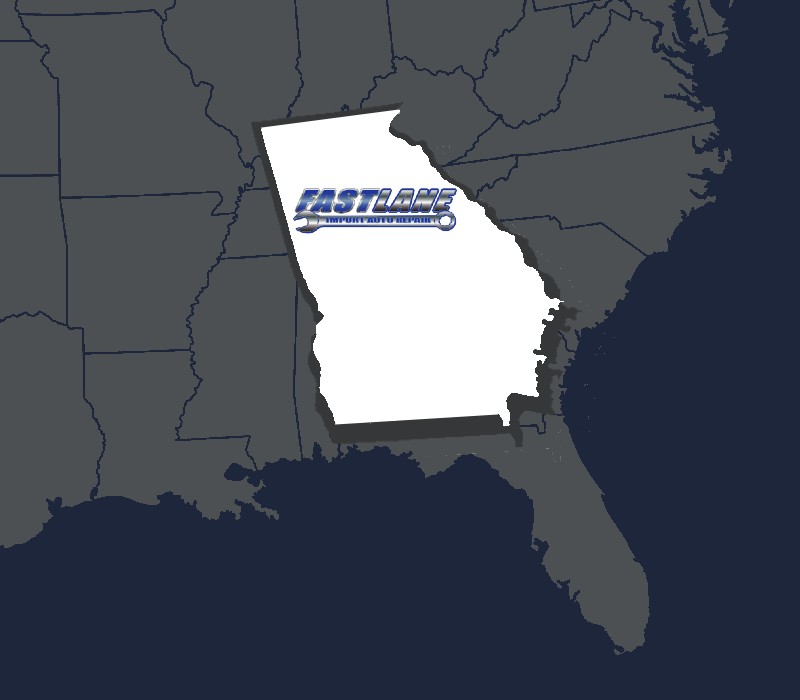 Toyota Repair & Services North of Atlanta, Ga
---
Fastlane Import Auto Repair has the resources and expertise to perform any Toyota service you need. We are known for our reliability and honesty in the neighborhood. We have served the greater Atlanta area, including Smyrna, Woodstock, Canton, Alpharetta, Kennesaw, Roswell, Marietta, and Vinings.
Smyrna Store
Woodstock Store
Toyota Repair

Technicians
---
If you need auto repairs in the Atlanta area, bring your Toyota to Fastlane Import Auto Repair, which allows you to rest assured knowing it will be repaired by some of the industry's most skilled professionals. Each Fastlane mechanic has completed an intensive course designed to teach them everything they need to know about servicing and repairing Toyota's. Our professionals always assist you with any repair, whether easy or difficult. We understand that there are many options for having your Toyota service, but we're confident that you will not want to take it anywhere else after bringing your car to Fastlane Import Auto Repair.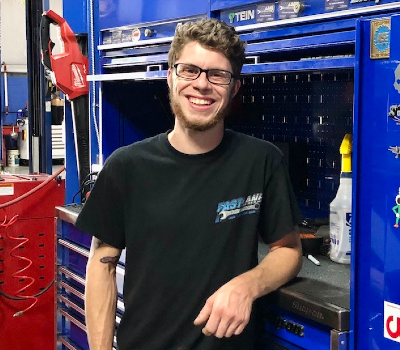 Choose Fastlane for Your Next Toyota Service
Fastlane Import Auto Repair is dedicated to providing exceptional servicing for Toyota vehicles. To schedule an appointment for an inspection of your car, should you suspect it requires repair, please get in touch with us. We will give you a comprehensive estimate when we begin working on your automobile. Get in touch with us at any location to schedule a consultation for Toyota service.