4 Wheel Alignment
Auto manufacturers spend a lot of time and money making sure that their vehicles ride smooth and handles exceptionally well on the road, And then what do we do? We drive over potholes, speed bumps and rough roads (certainly in Atlanta, GA at least!) – all of which will play a big part in throwing your car's wheel alignment all out of whack. What makes Fastlane Import Auto Repair different from other alignment shops in Smyrna, GA? First, our shop features a state of the art Hunter flush mounted left matched to Hunter's DSP600 High Definition Digital Imaging 4 Wheel Alignment System
Schedule Appointment
770.924.8055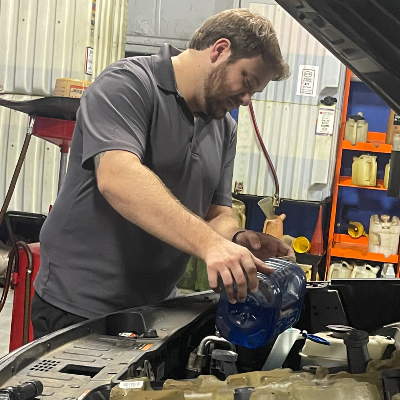 Alignments; Maximize your Tire Life, Ride Comfort, and Vehicle Performance
We align your vehicle using Hunter's laser measuring system and adjustments can be made to your cars geometry (camber, caster and toe) with incredible accuracy. "But wait, there's more!" We can also customize a set of specs around not only your vehicle but you're driving style too. When your vehicle is out of alignment, there are several reasons why you can't afford to decline an wheel alignment.
A proper alignment can make a bad car good, and a good car excellent. A lot of "performance" shops totally neglect alignment services.
Poor alignment decreases gas mileage, tire life and will increases the risk of damage to other components, including steering components.
*Note: WHEEL ALIGNMENT SERVICES are for Most ALL Vehicle Make and Models.
Car Alignment Service in Smyrna, GA
---
If you are experiencing any of these symptoms have Fastlane Import Auto Repair in Smyrna, GA check your alignment for free today, simply fill out an appointment form, or give us a call at 770-803-6320 to schedule a Wheel Alignment service appointment.
What are some signs that your vehicle needs a Wheel Alignment?
Handling to be labored and difficult
Vehicle pulling strongly to one side
Car pulls to one side
Steering wheel is off center
Irregular tread wear
Tire feathering, worn edges, or road noise
Uneven or abnormal tire wear
Steering wheel off-center
Vehicle pulling to one side
Every vehicle is different, We offer the best alignment services to cover all your four wheel alignment needs.
Alignment for drag racing – Going to a Shootout or any other drag racing? Your vehicle will be not only faster in the race but easier to drive fast. Wheel alignment is a critically important aspect of a vehicle and should be addressed…..Read more

Alignment for lowered and stanced vehicles – Car and Truck owners that "LOVE" to ride lowered or stanced now have a shop for your Alignment. The basis of stance culture is reducing of clearance, Well that's not a problem with our flush mount rack (in-ground rack) for Wheel Alignment.