Fastlane Import Auto Repair Staff
Our
Team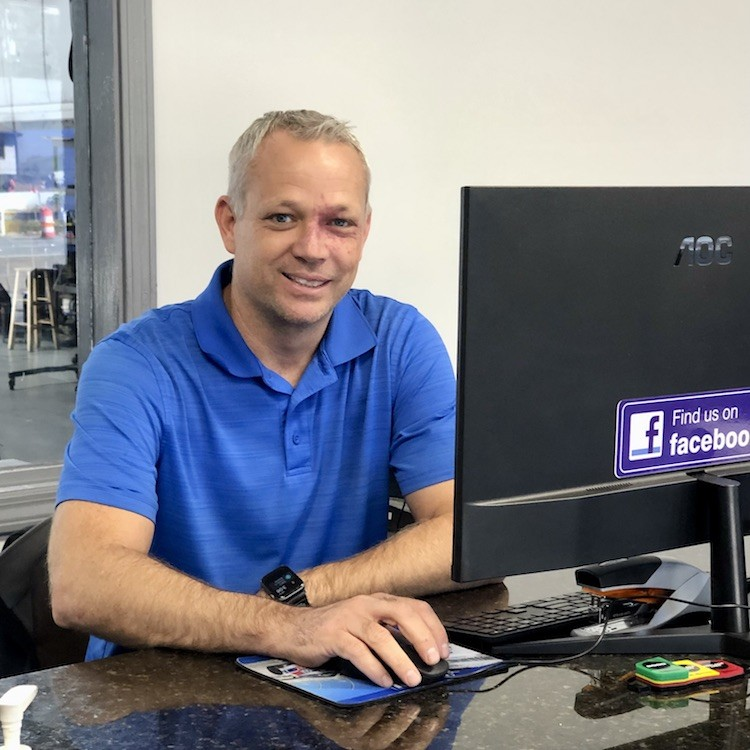 John Lomant
Owner
John is the owner of Fastlane Import Auto Repair and was the Head Technician of Nalley Infiniti in Marietta, GA for seven years. John started his automotive career at Team Nissan in Statesboro, GA and worked there for three years. John is a ASE Master Technician and an Infiniti Certified Specialist.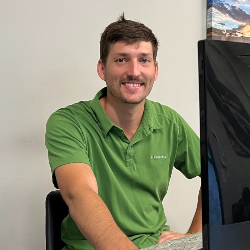 Jordan Swalls
Manager - Woodstock GA Location
Growing up Jordan helped his dad work on his cars which quickly developed into his passion. Jordan's favorite part of his job is being able to have great customers and look at his progression of Fastlane.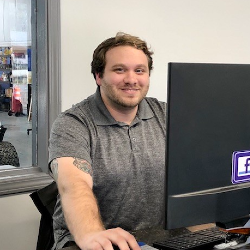 Nick Zeman
Manager - Smyrna GA Location
Nick loves working at Fastlane. His goal to help out each customer that walks through that door with swiftness and honesty.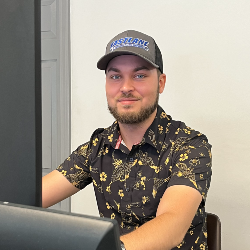 Brandon Murphy
Service Advisor - Smyrna GA Location
Brandon grew up learning about and working on cars with his father in the drag racing community. He then followed that passion into the engine machining industry since he was 19 years old. He is fully committed to making sure each customer is beyond satisfied with each and every repair that is performed at the fast lane shop.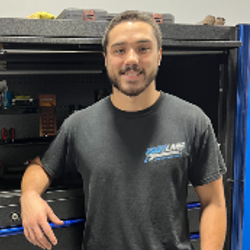 Blake Cash
Technician - Woodstock GA Location
Blake is dedicated to providing the best service he can at Fastlane. He is constantly learning new things and strives to do the best work he can.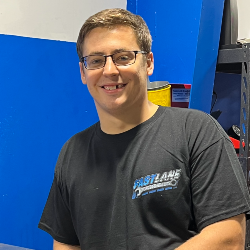 Daniel Lanning
Technician - Woodstock GA Location
Daniel has been working on cars ever since he could drive. He never would have guessed fixing up his own first car would lead to his career with Fastlane. He enjoys the challenges and experiences that he faces.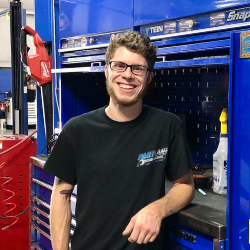 Roy Davis
Technician - Smyrna GA Location
Roy has been fixing cars his whole life. This is his passion and he loves expanding on this by working at Fastlane.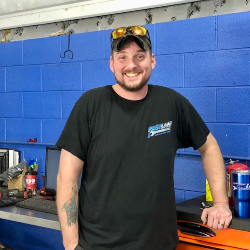 Jonathan Elrod
Shop Foreman - Smyrna GA Location
Jonathon loves working on cars. He started out this career by working on his family's vehicles. His Dad helped him by showing him the ends & outs to a 78 Corvette. This led to him finding a position at Fastlane.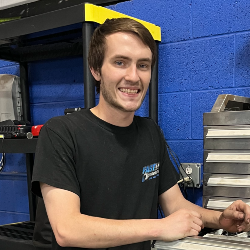 Lee Hoofnagle
Technician - Smyrna GA Location
Lee started learning about cars helping his dad fix their own vehicles at a young age. After his service with the USMC he started his technician career. Fast Lane and staff push him to be the best tech he can be everyday!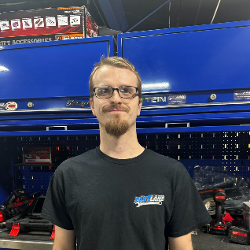 Christian Halliday
Technician - Smyrna GA Location
Hardworking, professional technician with 10+ years of experience. Positive and motivated individual with enthusiasm for work and customer understanding.