Acura Service

Mechanic & Repair
Welcome to Fastlane Import Repair. We are a full service Acura repair shop located near Atlanta with branches in Woodstock and Smyrna. Our auto repair shop is independently owned and operated. We have been doing full-service repair and maintenance since 2008. We use cutting-edge diagnostic technology and equipment to give your Acura vehicle the service it deserves.
*OEM Factory Parts Guaranteed
Schedule Appointment
770.803.6320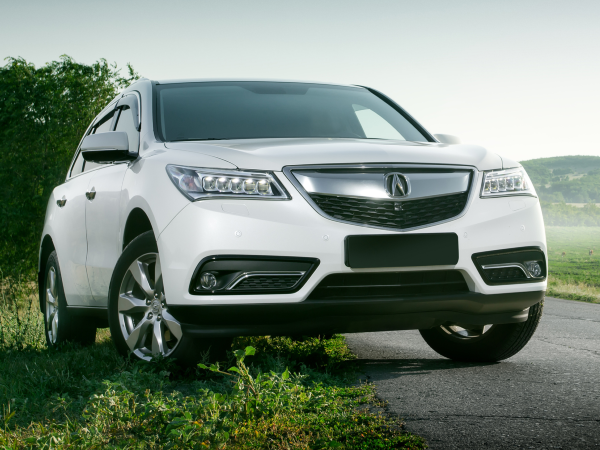 Complete Acura Repair Services
The maintenance of your vehicle is essential to its regular operations. Working with the right vehicle repair company will make sure your Acura is still in good condition. We specialize in all types of Acura maintenance repairs, including diagnostics, brakes and oil changes. You will also find other services like alignment, brake repair, transmission repair, radiator services, and scheduled maintenance amongst others.
4-Wheel Alignment
Once you book a service appointment and bring your vehicle to Fastlane Auto Repair for wheel alignment, the first step is to line up your wheels with a laser measuring system for greater precision. Our technicians can also adjust other parts like the casting, camber and toe angles to give your vehicle the correct geometric features.
Brake Repair
Brakes are essential for a vehicle's safety. You can't compromise with them. Our technicians in Atlanta have years of experience in the delivery of high quality braking services. We are very skilled and use the latest technologies and tools to do our work.
Scheduled Maintenance
The lifespan of your vehicle is as good as its maintenance. Regular service of your Acura vehicle at Fastlane Import Auto Repair will ensure that nothing surprises you. By bringing your vehicle for regular inspection by our expert technicians, it will be easy to spot minor issues before they cause your vehicle to break down.
Oil Change with ENEOS
ENEOS works with the major automobile manufacturers in Japan. This has led to the creation of state-of-the-art lubricants for maximum fuel economy and long-term protection. At Fastlane Import Auto Repair, our main goal is to make sure your vehicle is always in good shape. The best oil is essential to keep your engine in good working condition.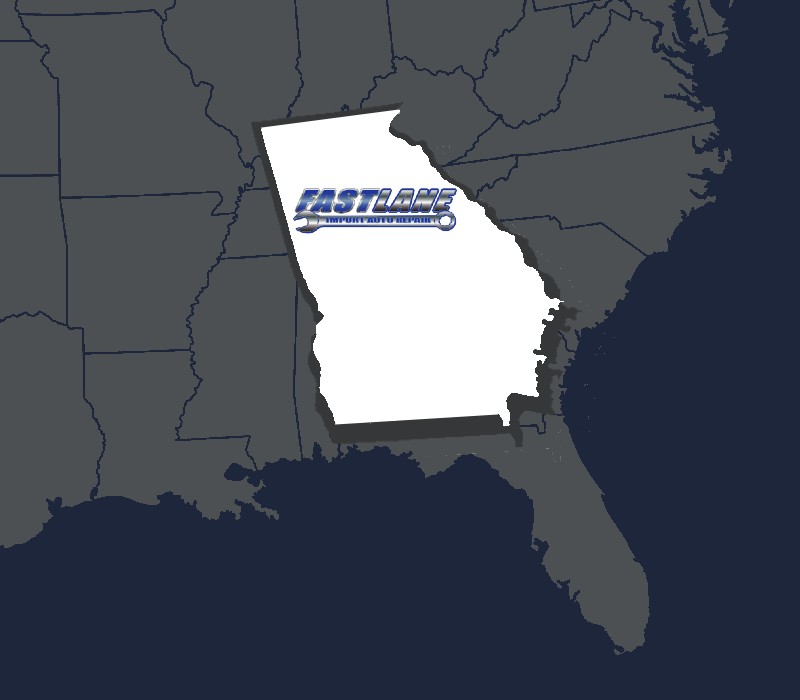 Acura Service Repair – North of Atlanta, Georgia
---
Fastlane Import Auto Repair has what it takes to handle all the mechanical issues facing your Acura vehicle. We have built a reputation based on trustworthiness and dependability in the community. With stores in Woodstock and Smyrna, Georgia, we offer services to the whole metropolitan area of Atlanta, including Alpharetta, Acworth, Canton, Vinings, Marietta, Roswell and Kennesaw.
Smyrna Store
Woodstock Store
Acura Repair

Technicians
---
A service center is defined by its technicians. Fastlane Import Auto Repair has some of the best technicians in Atlanta. When you bring your car to us, you can be sure that it will get the best Acura service in Atlanta. All our technicians are highly trained and experienced to deal with all vehicle repair issues. Each one of them undergoes intensive Acura training to gain maximum knowledge to handle Acura vehicle models.
Whether it's a minor Acura repair or a complicated mechanical problem, our professional and friendly technicians will help you. We understand you have choices to repair your Acura. However, we invite you to Fastlane Import Auto Repair for the best experience.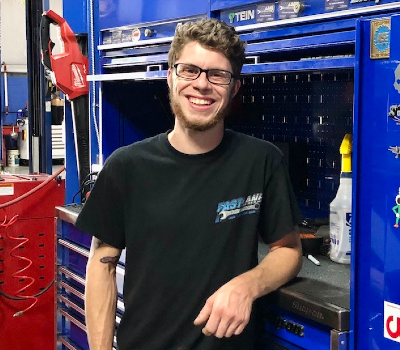 Visit Us for Your Next Acura Repair
At Fastlane Import Auto Repair, our aim is to deliver the best Acura services to our customers. Are you in search of a place to fix your Acura? Get in touch with us today for maintenance and repair services.