Steering and Suspension Services Smyrna, GA
Have you been noticing a loud clicking noise when you turn corners at slow speeds? This could mean there's a problem with the CV axle. Keeping you, your car and safety steady; Fastlane Import Auto Repair is your complete steering, suspension, and front end specialist in the Atlanta-Smyrna and Marietta Area. Our technician's can inspect and make sure your vehicle is safe and reliable. We are located near Atlanta in Smyrna at 578 Windy Hill Rd, Smyrna, Georgia 30080.
Schedule Appointment
770.803.6320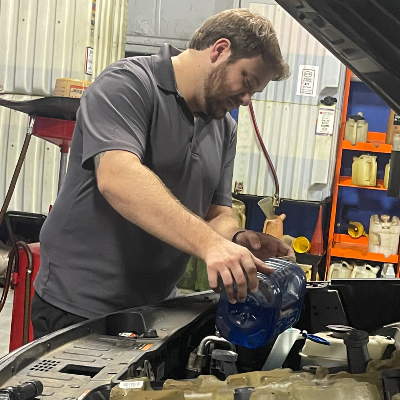 At the first sign of any problem, bring your vehicle in
Your safety depends on making certain these components are maintained on a regular basis and that you watch for certain signs that may indicate you have a problem with the steering and/or suspension systems.
Suspension and Steering Repair Includes: Shocks, Struts, Tie Rod Ends (Inner and Outer), ball Joints, Control Arms, Steering Stabilizers, Drag Links, Pitman Arms, Sway Bars and Links, Power Steering Pumps, Power Steering Hoses, Rack and Pinion Steering Gears, Lowering Kit Installations, CV Joints or CV Axles.