Brakes

Repair Service
You owe it to yourself, your passengers and others on the road to be able to stop quickly in an emergency. It may be time to check your brake system if you notice a squealing, grinding or gripping of the brakes or if your warning light starts blinking. In addition to our other services, we specialize in repairing and servicing brake systems here at Fastlane Import Auto Repair.
Schedule Appointment
770.803.6320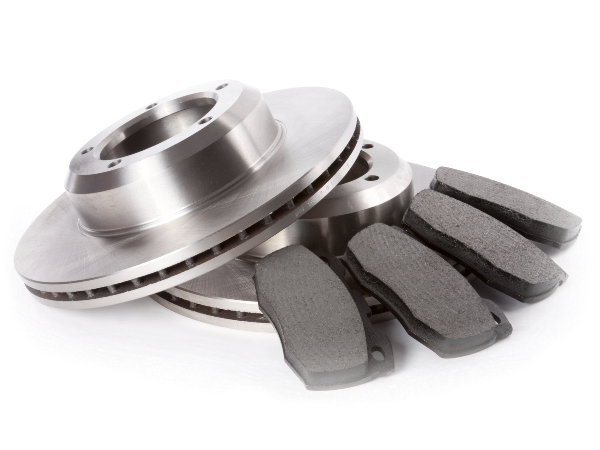 Our Brake Replacement and Repair Services
Bring your vehicle to Fastlane Import Auto Repair for the most competent, excellent and reliable brake replacement, inspection and repair services in the Atlanta area. Your brakes need to operate correctly to protect you and your passengers. When it comes to brake maintenance and repair in Atlanta, nobody does it better than our team of talented and qualified brake repair technicians. Our ASE certified engineers will carefully inspect your braking system. We use our in-depth knowledge and state-of-the-art diagnostic equipment to make sure you and your loved ones are always safe.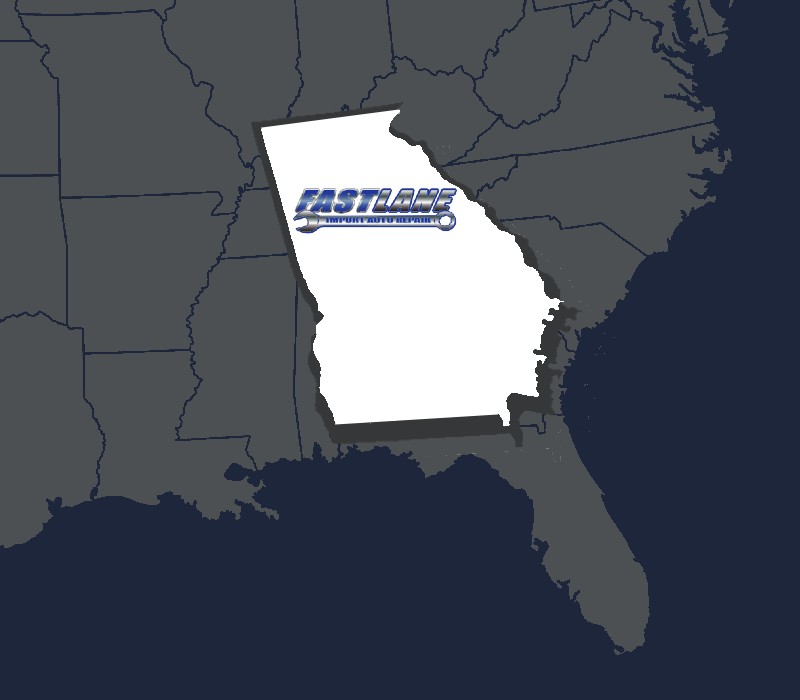 Our Brake Repair & Replacement Services in Atlanta, Ga.
---
As far as brake repair goes, Fastlane Import Auto Repair has it all and more. People know they can count on us because of our impeccable reputation. We have served the greater Atlanta area, including Woodstock, GA, and Smyrna, GA, as well as the cities of Canton, Kennesaw, Alpharetta, Marietta, Vinings, and Roswell.
Hiram Store
Smyrna Store
Woodstock Store
Why do You Need a Good Braking System?

---
You should be able to stop quickly at the wheel and have confidence in your anti-lock brakes in an emergency. The importance of safety measures increases as you add passengers to your car. The easiest way to ensure that your brakes are in excellent condition is to have them inspected and we are known for our in-depth ABS brake service.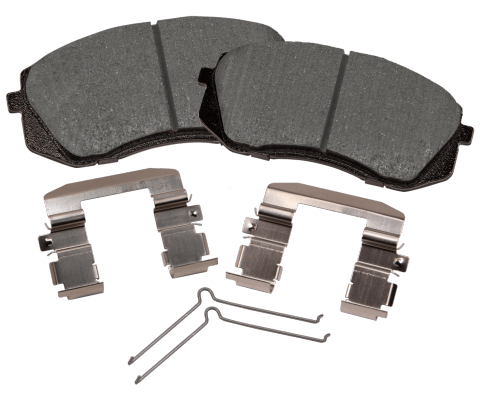 Brakes & Brake Repair Services Deserve Utmost Attention
Your import's braking system is its most crucial safety feature. The lifetime of your braking system depends on several factors, including road conditions, brake frequency, and brake force. Keeping your brakes in good shape is critical for those reasons. Bring your vehicle for a brake inspection if you experience any of the following symptoms:
Your car is pulling to one side when you brake
Brake pedal appears to press farther to the floor than usual or feels spongy
Unusual noises or vibrations during braking
Not stopping quickly as usual
Stop at Fastlane Import Auto Repair for all your upcoming brake maintenance needs. We replace brake pads, repair rotors and replace the brakes. Braking service for Infiniti, Acura, Lexus, Honda, Toyota, and Nissan is just one of the many services we offer at our stores in Woodstock and Smyrna.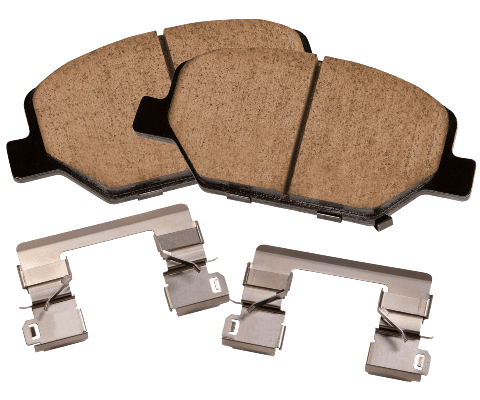 The Working Principles of Your Brakes
You were probably in a position where you had to hit the brakes and be relieved that they worked so well. The kinetic energy, which is only present when the car is moving, can be stopped by means of brakes. Anti-lock brakes are standard on modern vehicles. Anti-lock braking systems (ABS) are installed on all four wheels and automatically adjust the amount of pressure applied to the brakes in the event of an emergency stop. Hydraulic control units at each wheel get pressure from a master cylinder via fluid pushed through a series of valves. Fastlane Import Auto Repair experts will tell you all about anti-lock braking systems.
Contact Us to Service Yor Brakes
You should only trust brake repair to the most reputable shop in the area. Relax knowing that your automobile is in good hands with us. Get a quote and make an appointment with one of our locations. We are always ready and committed to ensuring you drive safely by providing the best braking system and repair service to your car.