Brake Repair Smyrna, GA
Stopping quickly is important for the safety of you, your passengers and other motorist around you. If your brakes squeal or grinds, grab causing jerky stops or your warning light flashes it may be time for a brake system inspection. Welcome to FastLane Import Auto Repair of Smyrna, a full service brake auto repair & service shop located in Smyrna, Georgia.
Schedule Appointment
770.924.8055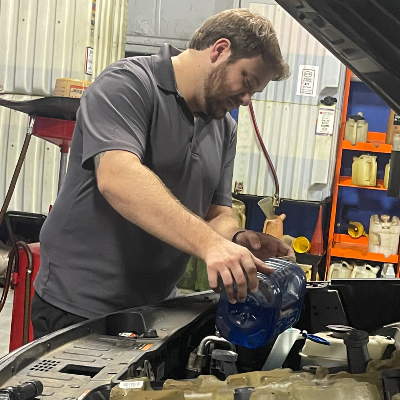 Brake Repair and Replacement Services
For the best and most reliable brake repair, replacement, & Inspections in Smyrna, bring your car or truck to the professional technicians at Fastlane Import Auto Repair.
The reliability and safety of your brakes is absolutely crucial. There is no room for compromise. Our expert Technicians provide the highest quality brake service and repair in Marietta. Backed by years of experience as well as the most up-to-date technology and tools available today, our ASE Certified Technicians take the safety of your braking system seriously and will ensure that your brake system provides maximum protection and stopping power for you and your family.
Get your Acura fixed today! We are located at 578 Windy Hill Rd Smyrna, GA 30080, or call us at (770) 803-6320. We service the Northwest Atlanta area, including Vinings, Marietta, Kennesaw, Powder Springs, Hiram, and Mableton.
Brakes & Brake Repair Should Not Be Treated Lightly
The brake system on your import is its most important safety system. Various things such as driving conditions, how you brake and other factors determine how long your brake system lasts. For this reason, it is necessary to service your brakes regularly. Are you experiencing:
Not stopping as fast as you should?
Brake pedal seems to be spongy or presses farther to the floor than usual
Vehicle is pulling to the right or left when you brake
Vibrations occur during braking or unusual noises
Have your next brake service expertly performed at Fastlane Import Auto Repair. Offering brake pad replacement, rotor repair, and free brake inspections. Our full service Import auto repair shop is conveniently located in Smyrna, Georgia on Windy Hill Road between Atlanta Road and South Cobb Drive just minutes from I-75 or l-285. Smyrna Brake Service for Acura, Infiniti, Lexus, Toyota, Kia, Honda, Hyundai, Nissan, and Scion.