Kia Mechanic

& Repair Service
Fastlane Import Auto Repair is a full-service auto repair shop that specializes in Kia vehicles and is located in both Smyrna and Woodstock, Georgia, near Atlanta. The business is independently owned and has been providing high-quality, guaranteed repairs since 2008. With the use of the latest diagnostic equipment and ASE-certified technicians, we ensure that your Kia is repaired or serviced properly and efficiently, using only quality replacement parts. We highly welcome you to our Kia service( mechanic and repair) shops near Atlanta and its neighborhood
*OEM Factory Parts Guaranteed
Schedule Appointment
770.803.6320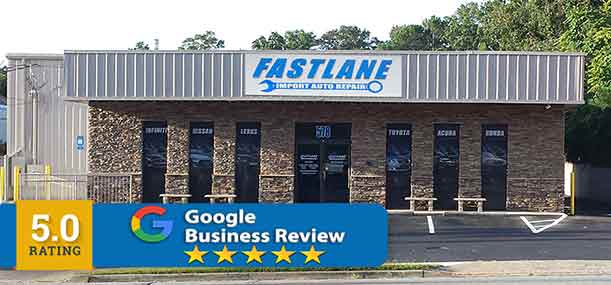 Smyrna
Address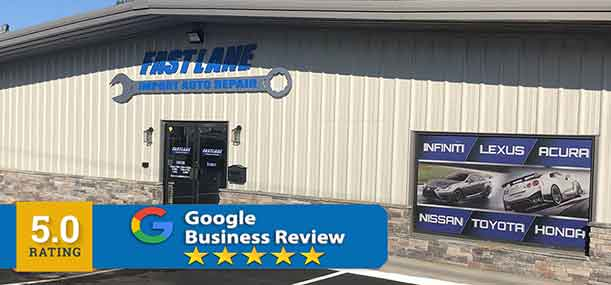 Woodstock
Address
Our Kia Repair Services
As a full-service Kia repair shop in Smyrna and Woodstock, we can handle any repair needs you may have, not limited to brakes, diagnostics, and oil changes. Our general services include 4-wheel alignment, brake repair, scheduled maintenance, oil change, transmission repair, radiator services, and more. Visit our website for more detailed information on our services.
4-Wheel Alignment
At Fastlane Import Auto Repair, we use a laser measuring system for precise wheel alignment just in case your drive in your Kia for wheel realignment services. In addition to wheel realignment, we also adjust camber, caster, and toe angles to ensure your vehicle has proper geometric feature and optimum stability.
Brake Repair
The importance of reliable and safe brakes in your vehicle is needless to say. Trust our experienced technicians in Atlanta for top-notch brake service and repair using the latest technology and tools. And with enough experience in the repair industry, we guarantee non compromises on quality. Remember your safety is our number priority.
Scheduled Maintenance
To ensure your vehicle's durability, it is important to follow a regular Kia maintenance schedule and have it inspected by our trained technicians more often. If you are not sure of what your car's repair and maintenance schedule should be, simply contact our service team at Fastlane Import Auto Repair for assistance in setting one up.
Oil Change with ENEOS
Looking for an oil change near Atlanta? Regular oil and lube changes are crucial for maintaining your engine's performance. For decades, ENEOS has specialized in advanced lubricants creation in collaboration with Japanese automakers and top race teams. Our products offer optimal fuel economy, maximum power, and long-term protection for your vehicle. We are not a quick lube service center.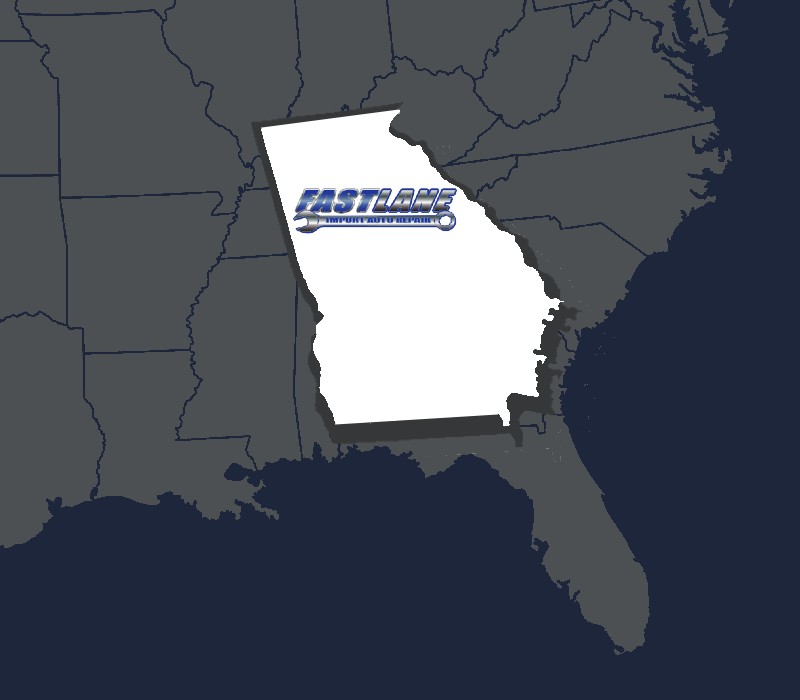 Kia Service & Repair Near Atlanta, Ga
---
Fastlane Import Auto Repair, with locations in Smyrna & Woodstock, Georgia, is equipped to handle any type of Kia service. We have built a reputation for being reliable, efficient and trustworthy in the metro Atlanta area, including the cities of Acworth, Alpharetta, Canton, Kennesaw, Marietta, Roswell, and Vinings.
Smyrna Store
Woodstock Store
Kia

Technicians
---
Fastlane Import Auto Repair in Atlanta boasts some of the most skilled technicians in the area, thanks to our comprehensive Kia training program. Our team is equipped with necessary trainings and tools to handle any repair or service, big or small, and provide expert care for your vehicle. We understand you have plenty of options when it comes to servicing your Kia, but one visit to Fastlane will show you why we're the best choice for your repair services. Trust our technicians to expertly handle any Kia repair issues with your vehicle. Visit any of our branches today and you won't regret it!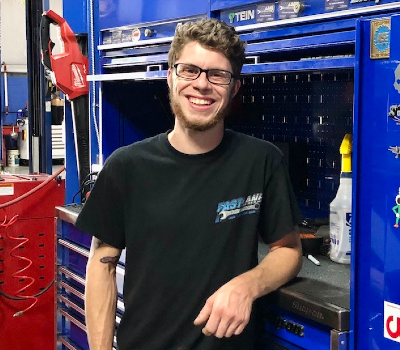 Choose Us for Your Next Kia Service
At Fastlane Import Auto Repair, we offer top-notch service for Kia vehicles. Contact us to schedule an appointment and receive a detailed estimate before any Kia repair is made. Trust us to take care of your vehicle so that you focus on other things.