Honda Mechanic

& Repair Service
Greetings, we're Fastlane Import Auto Repair and we offer a full range of Honda repair services. Our shop is located in the Atlanta, Georgia area and we also serve Woodstock and Smyrna. We're proud to say that we're independently owned and have been running our full-service maintenance and repair establishment since 2008. Our guaranteed high-quality automotive services make use of the most advanced diagnostic equipment to ensure that your Honda is serviced, repaired, and running as soon as possible. All of our replacement parts are of the best quality Honda service is provided by our ASE-certified technicians.
*OEM Factory Parts Guaranteed
Schedule Appointment
770.803.6320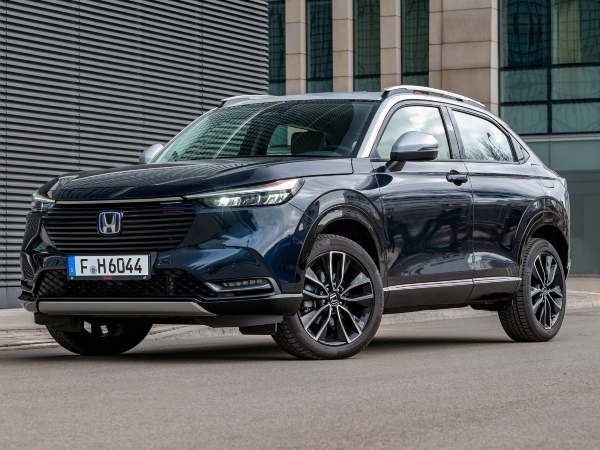 Top-Quality Honda Repair Services
Serving the Woodstock, Smyrna, and the greater Atlanta, Georgia area, we're a full-service auto repair facility for Hondas. We can handle any repairs and maintenance you may need such as oil changes, brake work, and diagnostics. Other services include transmission repair, 4-wheel alignment, scheduled maintenance, radiator service, and more.
4-Wheel Alignment
Here at Fastlane Import Auto Repair, we use a high-tech laser measuring system to make sure that your wheels are aligned with the greatest precision possible. We're also happy to help by adjusting the casting, toe, and camber angles to give your vehicle the geometrical alignment that it needs.
Brake Repair
Everyone knows how important it is to make sure that your breaks are always in working order and we're no exception. That's why our expert technicians give you the best quality brake service you'll find in the Atlanta area. Our service is provided with our years of experience and uses the most cutting-edge technology and equipment available today.
Scheduled Maintenance
Honda's have a reputation for durability, but it will only last as long as the amount of time you take to have it regularly looked over by expert technicians such as ours. Our service team can also help you to create a maintenance schedule if you don't already have one. Our Honda service will help your vehicle to stay in top shape and last as long as possible.
Oil Change with ENEOS
When you need an oil change in the Atlanta area, we can help. We provide a superior level of service thanks to ENEOS which has worked with high-performance race teams and Japanese automakers. This advanced lubrication helps give you the best fuel economy possible as well as long-term protection and maximum power.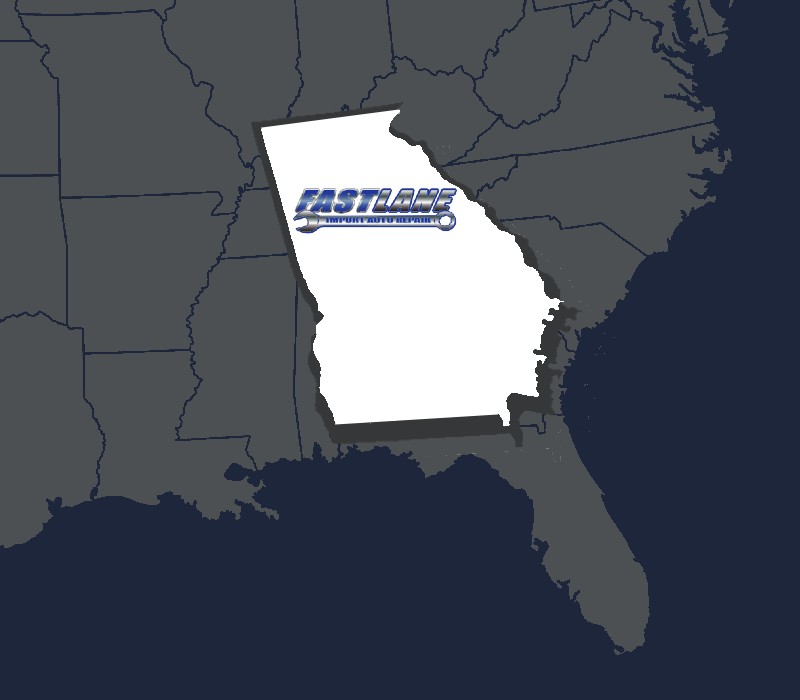 Honda Repair & Service North of Atlanta, Georgia
---
Being a full-service Honda repair and maintenance facility, Fastlane Import Auto has the experience and skill to take care of any problem and provide any service needed. We've proudly served the community and built a reputation for trustworthiness and dependability. Our main locations are in Woodstock and Symrna, Georgia and we are happy to serve the entire metro Atlanta area. On top of this, we also serve the nearby communities of Kennesaw, Marietta, Vinings, Acworth, Canton, Alpharetta, and Roswell.
Smyrna Store
Woodstock Store
Expert Honda

Technicians
---
Something that people forget is that the quality of a Honda service facility depends on the skill and knowledge of its technicians. That's why here at Fastlane Import Auto Repair you can take comfort in the fact that your vehicle is being worked on by the most skilled technicians in the Atlanta area. This is because we have each and every one of our technicians complete extensive Honda training to ensure that they know everything there is to know about preparing and/or servicing your vehicle. This includes complex problems that need to be solved and routine maintenance that can be done quickly. We're confident that once you let Fastlane Import Auto Repair service your vehicle, you won't want to take it anywhere else.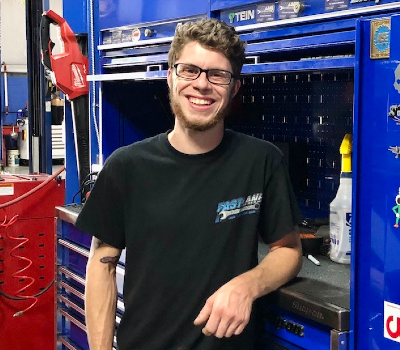 Your #1 Choice for Honda Service
Here at Fastlane Import Auto Repair, we're doing our best every day to make sure that customers like you receive the highest level of Honda service possible. If you need 4-wheel alignment, scheduled maintenance, brake repair, or just general Honda repair, contact us today and we'll schedule a time to look over your vehicle. And don't worry, we'll give you a cost estimate before we get started with repairs. Use our contact form or call us today to speak with one of our friendly customer service representatives, Fastlane Import Auto Repair is always happy to help!