Honda Mechanic

& Repair Service
Greetings, we're Fastlane Import Auto Repair and we offer a full range of Honda repair services. Our shops are located around the Atlanta, Georgia area with service centers in Hiram, Smyrna, and Woodstock. We're proud to say that we're independently owned and have been running our full-service maintenance and repair establishment since 2008. Our guaranteed high-quality automotive services make use of the most advanced diagnostic equipment to ensure that your Honda is serviced, repaired, and running as soon as possible. All of our replacement parts are of the best quality Honda service is provided by our ASE-certified technicians.
*OEM Factory Parts Guaranteed
Contact Us
770.803.6320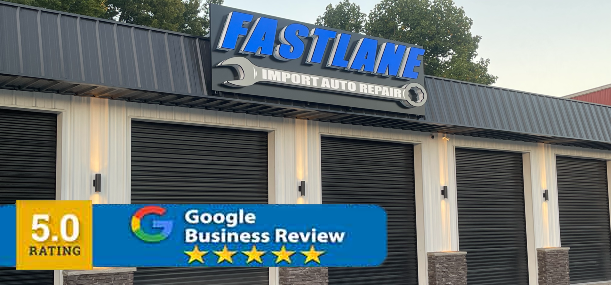 Hiram
Address
99 Commodore Path, Hiram, GA 30141
Schedule Appointment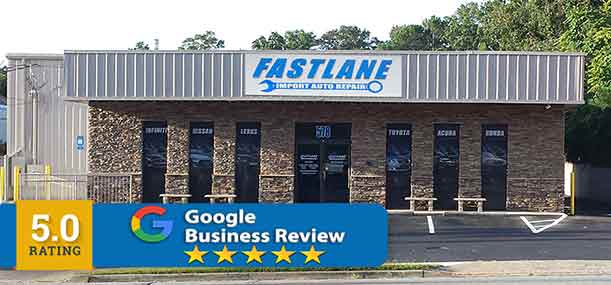 Smyrna
Address
578 Windy Hill Rd, Smyrna, Ga 30080
Schedule Appointment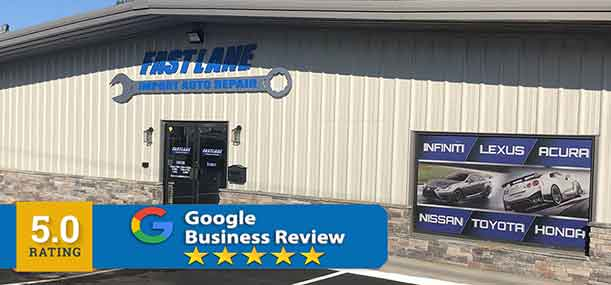 Woodstock
Address
7853 GA-92 Woodstock, GA 30189
Schedule Appointment
Top-Quality Honda Repair Services
At our comprehensive auto service center, we cater to Honda vehicle owners located in Hiram, Smyrna, Woodstock, and surrounding regions in Atlanta, Georgia. Our expert team is equipped to manage a wide range of automotive services, from routine oil changes to complex brake repairs, as well as advanced diagnostics. We are proficient in handling transmission repairs, precision 4-wheel alignments, regular scheduled maintenance, radiator servicing, among other specialized services, to ensure your Honda runs smoothly.
4-Wheel Alignment
Here at Fastlane Import Auto Repair, we use a high-tech laser measuring system to make sure that your wheels are aligned with the greatest precision possible. We're also happy to help by adjusting the casting, toe, and camber angles to give your vehicle the geometrical alignment that it needs.
Brake Repair
Everyone knows how important it is to make sure that your breaks are always in working order and we're no exception. That's why our expert technicians give you the best quality brake service you'll find in the Atlanta area. Our service is provided with our years of experience and uses the most cutting-edge technology and equipment available today.
Scheduled Maintenance
Honda's have a reputation for durability, but it will only last as long as the amount of time you take to have it regularly looked over by expert technicians such as ours. Our service team can also help you to create a maintenance schedule if you don't already have one. Our Honda service will help your vehicle to stay in top shape and last as long as possible.
Oil Change with ENEOS
When you need an oil change in the Atlanta area, we can help. We provide a superior level of service thanks to ENEOS which has worked with high-performance race teams and Japanese automakers. This advanced lubrication helps give you the best fuel economy possible as well as long-term protection and maximum power.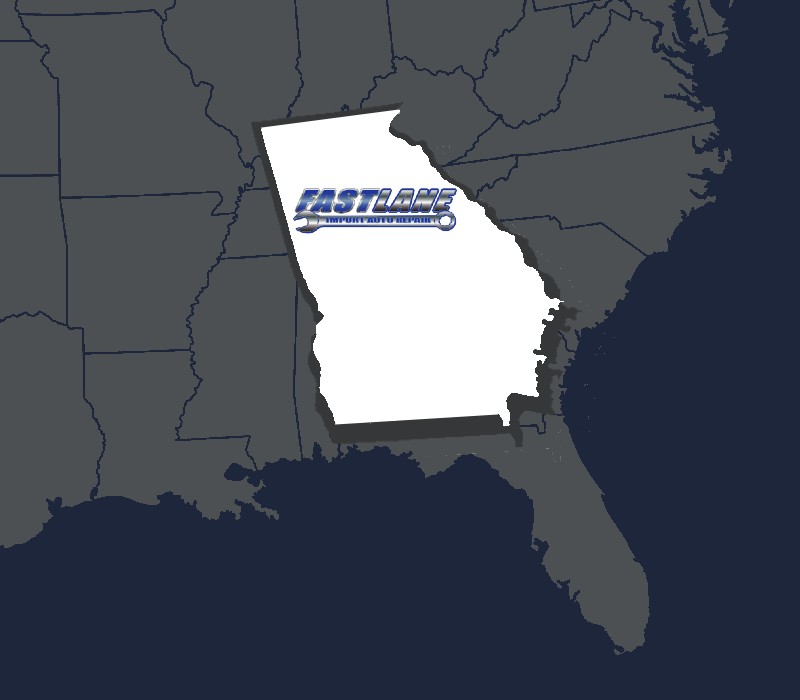 Honda Repair & Service North of Atlanta, Georgia
---
As a dedicated Honda repair and maintenance hub, Fastlane Import Auto offers expert service for any automotive issue you might encounter. Our commitment to reliability and integrity has earned us a trusted place within the community. With primary facilities in Hiram, Smyrna, and Woodstock, Georgia, we extend our services to the entire Atlanta metropolitan area and the neighboring locales, including Dallas, Kennesaw, Marietta, Vinings, Acworth, Canton, Powder Springs, Alpharetta, and Roswell. Our team is ready to deliver top-notch service for your Honda.
Hiram Store
Smyrna Store
Woodstock Store
Expert Honda

Technicians
---
Often overlooked is the fact that the excellence of a Honda service center is directly tied to the expertise of its mechanics. At Fastlane Import Auto Repair, we pride ourselves on having the most highly trained technicians in the Atlanta area. Our mechanics undergo thorough training specifically for Honda vehicles, equipping them with comprehensive knowledge to address both intricate issues and perform swift routine maintenance. Trust in their ability is paramount, and we're certain that after experiencing the precision care your vehicle receives at Fastlane Import Auto Repair, it will become your preferred service destination.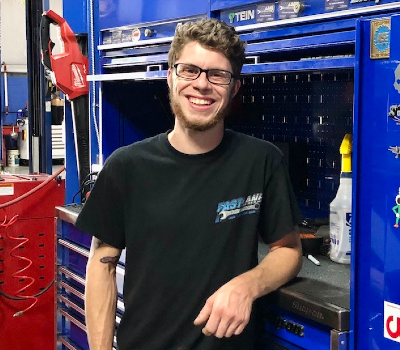 Your #1 Choice for Honda Service
At Fastlane Import Auto Repair, we're committed to providing top-notch Honda service daily. From 4-wheel alignments to brake repairs, we're ready to handle your needs with precision. Reach out to schedule an inspection and receive a transparent cost estimate upfront. Contact us via our form or call to chat with our customer service team—we're always eager to assist you!