Mazda Repair

Smyrna, Ga
Fastlane Import Auto Repair is the premier Mazda service center in Smyrna, Georgia, offering comprehensive automotive repairs. Since its establishment in 2008, Fastlane has been providing exceptional and reliable services to the Atlanta region. Our certified ASE technicians utilize state-of-the-art diagnostic tools to ensure your Mazda receives timely and accurate repairs or servicing. With a focus on using only top-quality replacement parts, you can rest assured that your vehicle is in good hands.
*OEM Factory Parts Guaranteed
Schedule Appointment
770.803.6320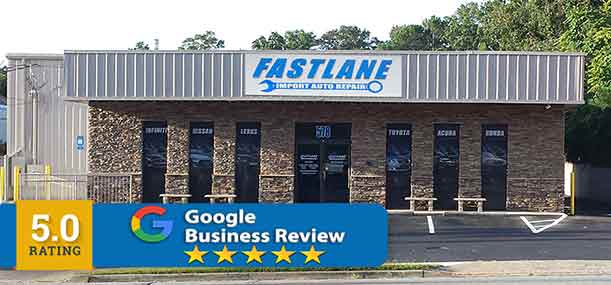 Smyrna
Address
578 Windy Hill Rd, Smyrna, Ga 30080
Hours
Mon - Fri 8:00AM - 6:00PM
Sat 8:00AM - 2:00PM
Phone
770.803.6320
Store Manager
Nick - 678.902.7833
Complete Mazda Maintenance Solutions
At our Mazda repair facility in Smyrna, we offer comprehensive repair services to address any issues your Mazda may encounter, including brake maintenance, diagnostic tests, and oil services. Our services include 4-wheel alignments, routine maintenance, brake servicing, oil changes, radiator assistance, transmission repairs, and more. Our commitment to exceptional service quality ensures your Mazda performs at its best.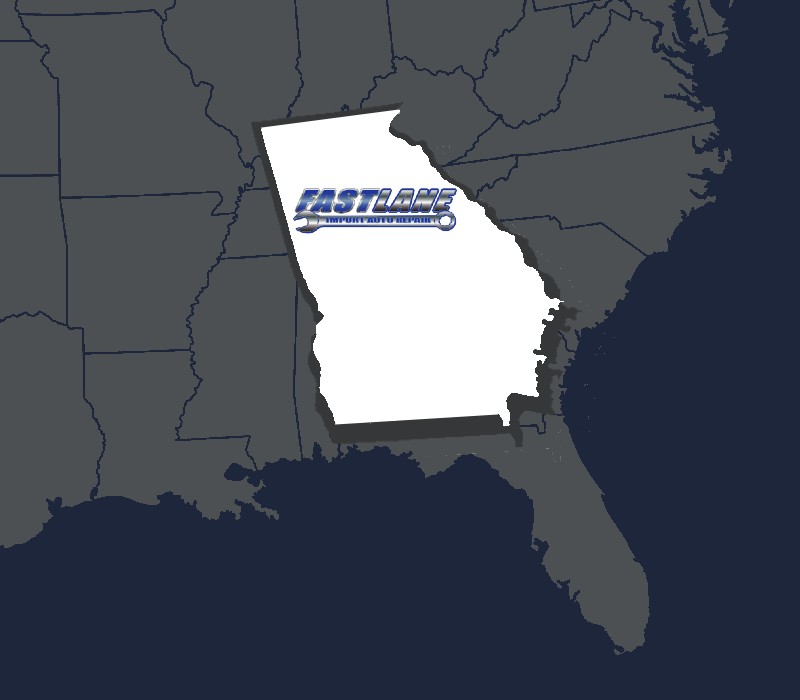 Your Go-to Mazda Service in Smyrna, GA
---
Fastlane Import Auto Repair is fully equipped with state-of-the-art tools and expertise to handle all your Mazda servicing needs. With a solid reputation for dependability and integrity within the local community, we have been providing top-tier services to the greater Atlanta region for years. Our two convenient locations in Smyrna and Woodstock, Georgia, ensure easy access to our services.
Smyrna Store
Woodstock Store
Our Expert

Technicians
---
Fastlane Import Auto Repair's team of highly skilled technicians in the Atlanta region ensures your vehicle is in good hands. Our professionals have undergone extensive Mazda training to acquire the expertise to handle any repair, whether basic or intricate. Although there are several options for maintaining your Mazda, we guarantee that once you experience our service, you'll never want to go anywhere else. Our technicians are always ready to assist with any issue, providing unmatched service quality.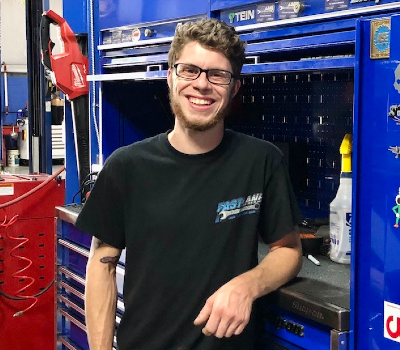 Choose us for your next Mazda maintenance appointment.
Fastlane Import Auto Repair is committed to providing exceptional service for your Mazda. If you believe your vehicle requires maintenance, please don't hesitate to contact us and schedule an appointment. Before beginning any repair work, we will provide a detailed estimate. Contact one of our locations today to schedule your appointment and experience the Fastlane advantage. We look forward to providing you with outstanding services.