Hyundai Oil Change

Near Atlanta, Ga
Fastlane Import Auto Repair is a respected name in the auto repair sector, earning its reputation through trust and reliability. As a family-operated business with more than ten years under our belt, we've refined our craft in offering comprehensive oil change services specifically for Hyundai vehicles. With our service centers conveniently positioned near Atlanta, Georgia, in Smyrna and Woodstock, we have consistently served the local community's automotive repair needs.
What differentiates Fastlane Import Auto Repair is our steadfast dedication to providing a personalized customer service experience. Recognizing the worth of your time, we promise prompt service without any compromise on quality. Be assured that when your Hyundai is with us, we employ only the highest quality oil, assuring precise and speedy servicing.
*OEM Factory Parts Guaranteed
Schedule Appointment
770.803.6320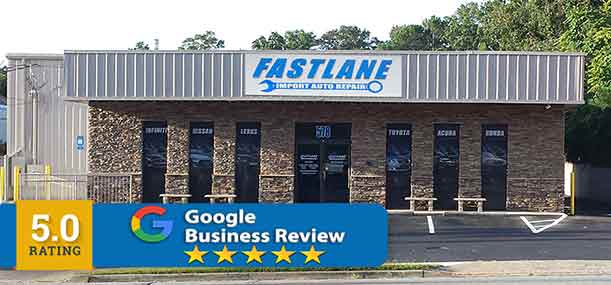 Smyrna
Address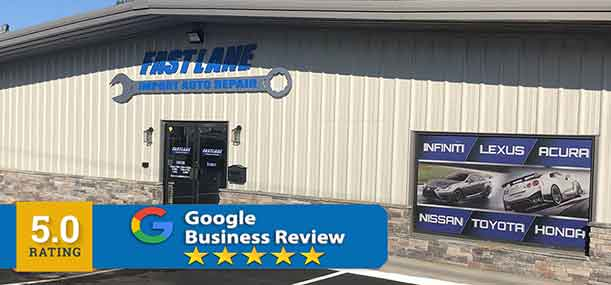 Woodstock
Address
Superior Hyundai Oil Change Services
Fastlane is a preferred destination for outstanding Hyundai oil change services. Our commitment to using high-end oil and filters, supported by our deep understanding of the Japanese auto industry, helps us stand out. Our comprehensive Hyundai Auto Repair Shop near Atlanta is always ready to address all your Hyundai repair needs. Our adept team of technicians is dedicated to delivering speedy and exact oil change services tailored to your Hyundai, ensuring your vehicle remains in top form.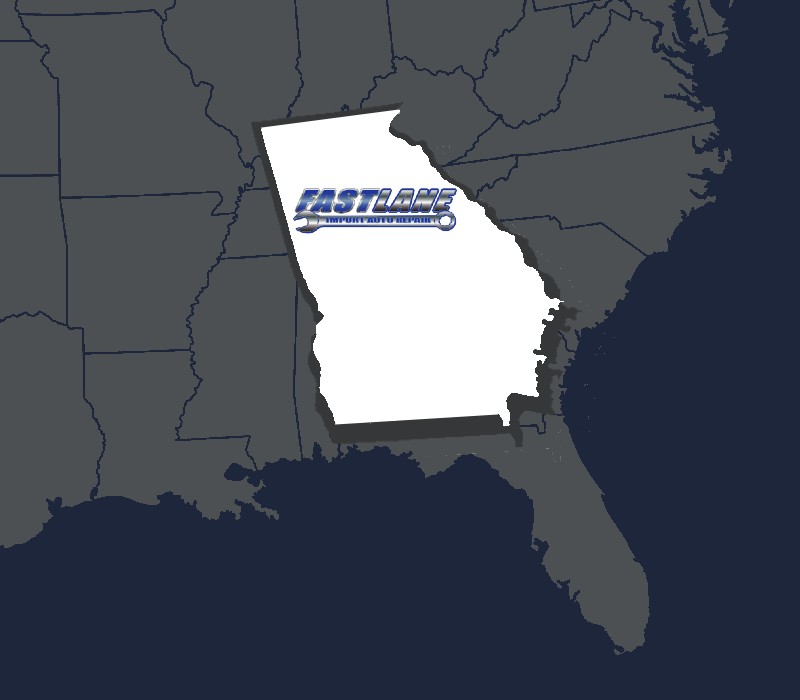 Unsurpassed Hyundai Oil Change
Service in Atlanta, GA
---
Our unwavering commitment to excellent service has garnered us an A+ rating from the Better Business Bureau and a multitude of 5-star Google reviews. We constantly endeavor to surpass client expectations, exhibiting our commitment through top-notch service delivery, superior craftsmanship, and maintaining the highest ethical standards in all our practices.
Smyrna Store
Woodstock Store
The Prime Oil Choice for
Your Hyundai: ENEOS
---
We proudly endorse ENEOS as the ultimate oil choice for your Hyundai. With its noteworthy legacy and a formula tailored to satisfy the demands of Japanese automakers and racing teams, ENEOS guarantees unparalleled performance and reliability for your vehicle. Our personalized oil solution enhances your Hyundai's overall performance, enabling a seamless and efficient driving experience.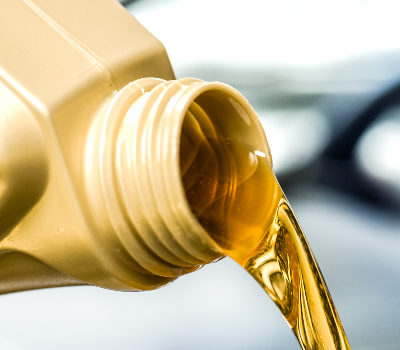 Confide in Our Expertise for Your Future Hyundai Oil Changes
Choosing Fastlane Import Auto Repair for your Hyundai oil changes means entrusting us with our expertise and dedication to deliver excellent service. If you have any concerns or if you think your vehicle may require a check-up, contact us freely, and we'll swiftly arrange a suitable inspection. As staunch proponents of transparency, we always provide a comprehensive estimate before initiating any service.
Don't procrastinate; schedule an appointment at one of our conveniently located service centers today and witness our unmatched automotive expertise first-hand. We are keenly waiting to deliver the top-tier care your Hyundai rightfully deserves.