Honda CR-V Repair

Near Atlanta, Ga
For unparalleled Honda CR-V service and maintenance, trust Fastlane Import Auto Repair. Nestled in Smyrna and Woodstock, close to Atlanta, our mission is to deliver top-tier auto care.
Established in 2008, Fastlane Import Auto Repair has emerged as a cornerstone of dependable auto services in the Atlanta vicinity. With our family-oriented ethos, we are proud to extend personalized service to our customers. We value your time, utilizing state-of-the-art diagnostic tools to ensure prompt and precise services for your Honda CR-V. Backed by our dedication to high-quality parts and our ASE-certified professionals, excellence is our promise.
*OEM Factory Parts Guaranteed
Schedule Appointment
770.803.6320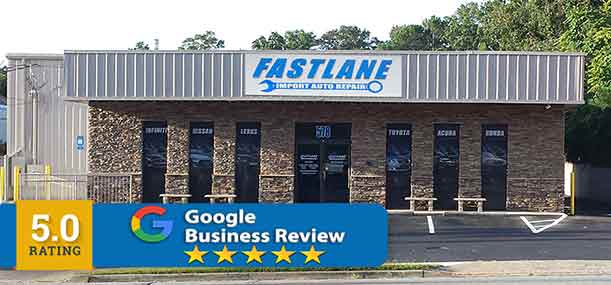 Smyrna
Address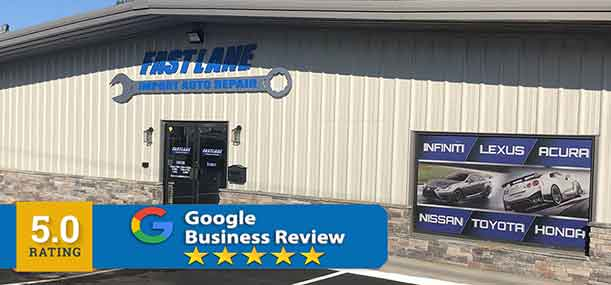 Woodstock
Address
Comprehensive Honda CR-V Services in Atlanta
Aiming for unmatched standards, our service centers in Atlanta specialize in Honda CR-V care. We cover routine requirements like Wheel Alignment, Oil Changes, and Brake Repairs, while also expertly handling specialized tasks, including Transmission and Radiator Services. Trust in our adept team to address and resolve any Honda CR-V issues efficiently and professionally.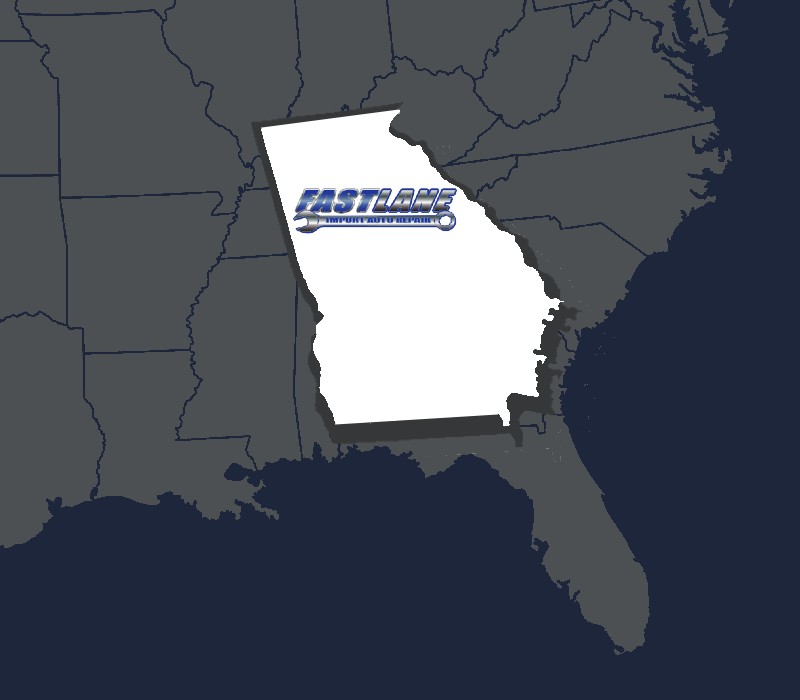 Unmatched Honda CR-V Care in Atlanta, GA
---
At Fastlane Import Auto Repair, your Honda CR-V's needs are our priority. Rooted in trust and excellence, our esteemed standing speaks volumes in the local realm. Passionate about delivering unrivaled auto services throughout Atlanta, your vehicle is guaranteed safety under our care.
Smyrna Store
Woodstock Store
Our Team of

Specialists
---
Our reputation at Fastlane Import Auto Repair is a testament to our top-tier technicians. Recognizing that our prestige hinges on their expertise, we onboard only the industry's finest. Renowned in Atlanta for their technical prowess, they undergo rigorous training, especially for Honda CR-V services. Rest assured, they are primed to cater to every vehicular requirement.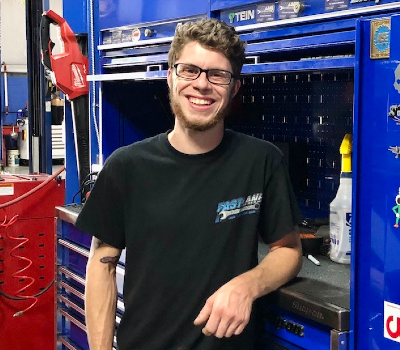 Prioritize Premium Care for Your Honda CR-V
At Fastlane Import Auto Repair, ensuring your Honda CR-V operates at its zenith is our pledge. If you have any apprehensions or feel a check-up is in order, connect with us. We'll arrange a thorough evaluation at a time that suits you. Before initiating any service, you'll receive a detailed overview of our suggestions. Contact us to book an appointment at any of our facilities. Both your contentment and the optimal performance of your Honda CR-V remain our paramount priorities.