Brake Repair

Smyrna, Ga
Should you detect a squeaking or grinding noise from your brakes, experience their unusual grip, or observe your warning light flickering, it could signal the need for a brake system inspection. At Fastlane Import Auto Repair, we pride ourselves on our expert brake system repair and maintenance services.
Schedule Appointment
770.803.6320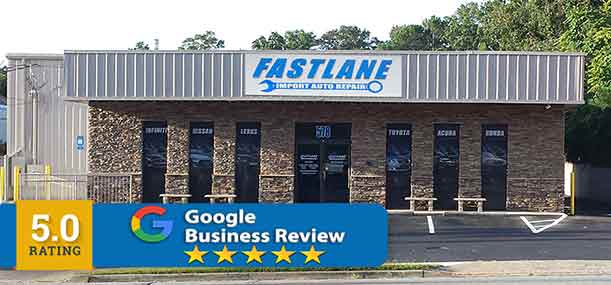 Smyrna
Address
578 Windy Hill Rd, Smyrna, Ga 30080
Hours
Mon - Fri 8:00AM - 6:00PM
1st & 3rd Sat 8:00AM - 2:00PM
Phone
Store Manager
Nick - 678.902.7833
Unrivaled Brake Repair and Replacement Solutions
For top-notch, reliable, and superior brake replacement, examination, and repair services in Smyrna, look no further than Fastlane Import Auto Repair. We recognize the pivotal role your brakes play in ensuring the safety of you and your passengers. That's why we boast a distinguished team of skilled and certified brake repair technicians, unparalleled in brake maintenance and repair throughout Atlanta. Our ASE accredited professionals carry out meticulous checks on your brake system, employing their extensive expertise and advanced diagnostic tools to guarantee the utmost safety for you and your loved ones.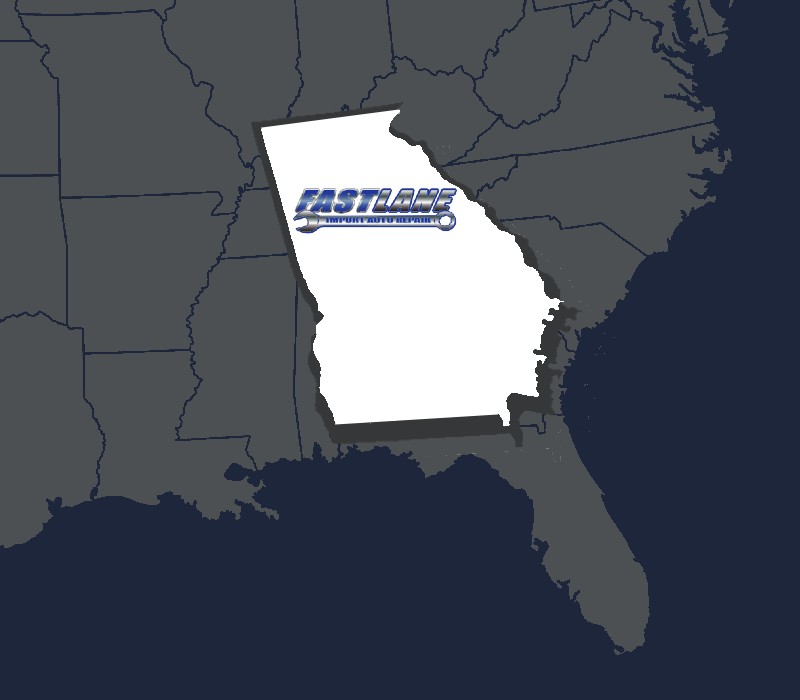 Brake Repair & Replacement Services in Smyrna, Ga
---
Fastlane Import Auto Repair stands unrivaled in the realm of brake repair. We're synonymous with trust and reliability, thanks to our flawless reputation built from years of dedicated service to the broader Atlanta region. Rest assured, your brake concerns will be handled with the highest degree of professionalism and care.
Smyrna Store
Woodstock Store
The Necessity of a Dependable Braking System
---
To stop swiftly and trust your anti-lock brakes in urgent situations is crucial for safe driving. The significance of these safety measures amplifies with the increase in passengers. Regular inspections are the simplest way to maintain the optimal condition of your brakes, and our ABS brake service is recognized for its thoroughness.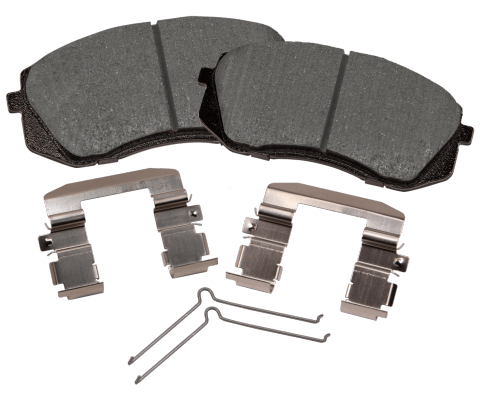 Get in Touch to Service Your Brakes
Only entrust your brake repairs to a highly reputable shop. Rest easy knowing your vehicle is in capable hands with us. Request a quote and schedule an appointment at any of our locations. We're always prepared and dedicated to ensuring your safety on the road by providing superior brake system repair and maintenance.