Brake Repair

Near Acworth, Ga
For unmatched brake repair and replacement services near Acworth, Georgia, turn to Fastlane Import Auto Repair. Our expertise in maintaining and repairing brake systems is second to none, ensuring your safety and peace of mind.
Schedule Appointment
770.803.6320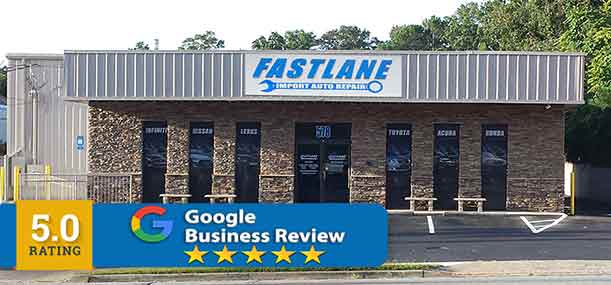 Smyrna
Address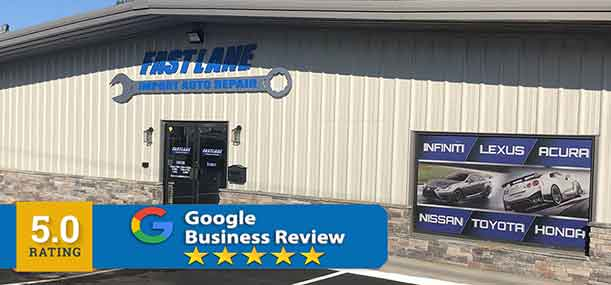 Woodstock
Address
Unmatched Brake Repair and Replacement Solutions
We understand the critical importance of your brakes in keeping you and your passengers safe. That's why we take pride in our team of highly skilled and certified brake repair technicians, who are unrivaled in providing top-notch brake maintenance and repair services throughout Atlanta.
Our professionals, accredited by the ASE (Automotive Service Excellence), go above and beyond to conduct meticulous checks on your brake system. With their extensive expertise and state-of-the-art diagnostic tools, they ensure the highest level of safety for you and your loved ones. When you choose Fastlane Import Auto Repair, you can have complete confidence in our unmatched brake repair and replacement solutions.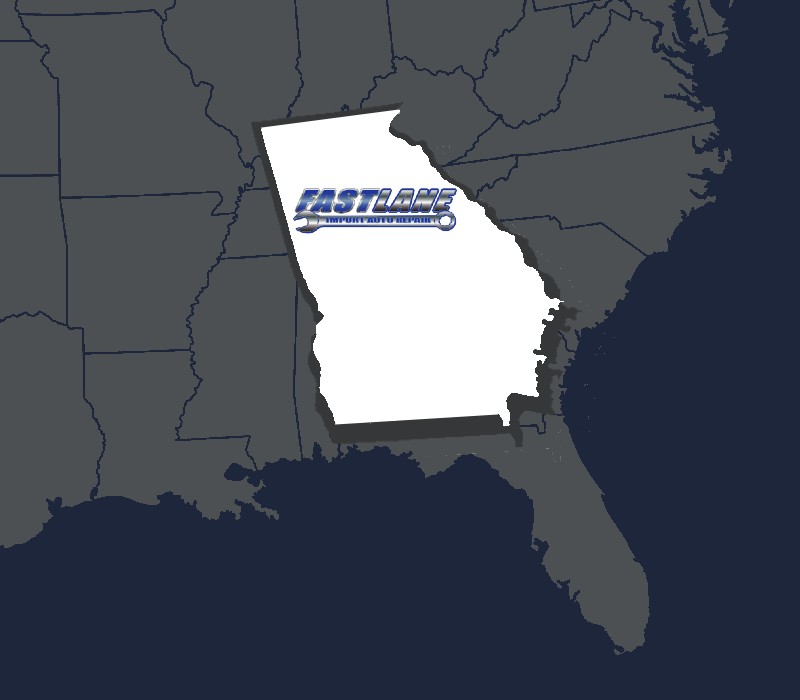 Brake Repair & Replacement Services near Acworth, Ga
---
When it comes to brake repair, Fastlane Import Auto Repair is the leader near Acworth, GA. With an impeccable reputation earned through years of dedicated service to the wider Atlanta area, we are synonymous with trust and reliability. You can have complete peace of mind knowing that your brake concerns will be addressed with the utmost professionalism and care when you choose us.
Smyrna Store
Woodstock Store
The Importance of a Reliable Braking System
---
When it comes to safe driving, the ability to stop quickly and have confidence in your anti-lock brakes during urgent situations is paramount. This importance is further magnified when you have more passengers on board. Regular inspections are the simplest and most effective way to ensure that your brakes are in optimal condition. At our establishment, we are renowned for our thorough ABS brake service, guaranteeing your peace of mind.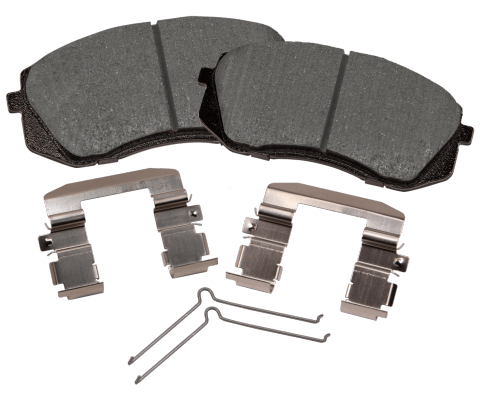 Contact us today to schedule an appointment for brakes
When it comes to your brake repairs, trust only a highly reputable shop like Fastlane Import Auto Repair. Contact us today to request a quote and schedule an appointment at any of our convenient locations near Acworth. We are always prepared and dedicated to ensuring your safety on the road through our superior brake system repair and maintenance services.