Driveline Repair & Axle Service Smyrna, GA
For all your Driveline service & repair needs, come Fastlane Import Auto Repair. We have expert, ASE Certified technicians who know your vehicle. Our focus is on providing top-of-the-line customer service. The foundation of our reputation is built on fast turnaround times, very competitive pricing, and treating people the way we would want to be treated – honestly and fairly. We are located near Atlanta in Smyrna at 578 Windy Hill Rd, Smyrna, Georgia 30080.
Schedule Appointment
What they do:
---
The driveline is what turns your axles, and your axle is what turns your wheels. Our full service Japanese European auto repair shop is conveniently located in Smyrna, Georgia on Windy Hill Road between Atlanta Road and South Cobb Drive just minutes from I-75 or l-285.
Always have your drivelines checked if you observe the following problems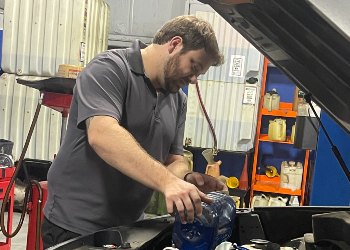 Transforming complications especially when making tight turns, U-turns, or car parking
A Low squeaking sound that worsens with deceleration
Vibrations that increase with speed and vibrations that happen when the vehicle is moving at all, or idling