Wheel Alignment

Near Marietta, Ga
For over a decade, Fastlane Import Repair has been a locally owned full-service repair and maintenance shop near Marietta, Georgia, specializing in repairing Japanese automobiles. We make it our mission to provide high-quality repairs and maintenance services for your vehicle, utilizing the most advanced diagnostic tools available. Our ASE-certified mechanics exclusively use genuine OEM components, and our outstanding four-wheel alignment service is facilitated by a top-quality Hunter flush mounted lift and DSP600 High-Definition Digital Alignment System, making us a standout among repair shops in Atlanta.
Schedule Appointment
770.803.6320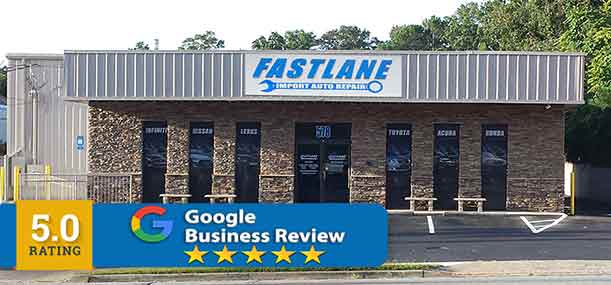 Smyrna
Address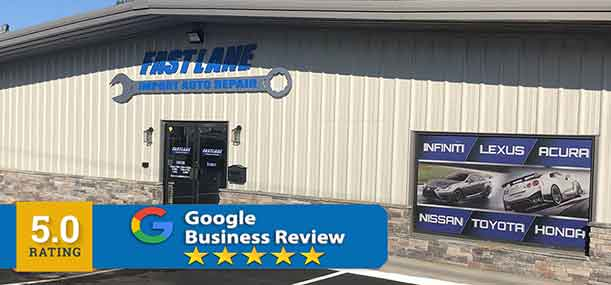 Woodstock
Address
Ensure Tire and Wheel Maintenance with Fastlane Import Auto Repair's State-of-the-Art Car Alignment Solutions
The importance of car alignment for tire and wheel maintenance cannot be overstated, especially when driving on rough roads or potholes, as it can throw off a vehicle's alignment. Fastlane Import Auto Repair near Marietta, GA, distinguishes itself from other shops by using state-of-the-art Hunter alignment equipment to make precise adjustments to a vehicle's suspension geometry. They can also customize the alignment to meet specific racing needs. Proper wheel alignment involves three angles: toe, camber, and caster, which affect the lengthwise angle of each wheel, the inward or outward angle of the front tires as viewed from the front, and the position of the wheel in the fender that promotes steering angle and self-centering. Alignments are critical for extending tire life and improving performance while avoiding uneven tread wear.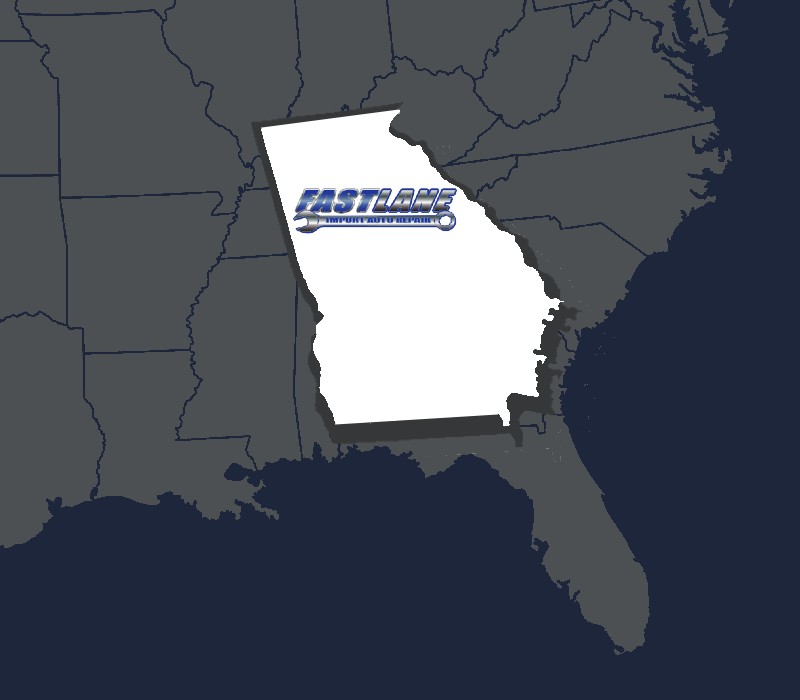 Your Go-To Source for
Wheel Alignments
near Marietta, GA
---
If you need reliable wheel alignment servicing, look no further than Fastlane Import Auto Repair. Our state-of-the-art tools and skilled experts can handle any task with ease. Over time, we have established ourselves as a trusted and honest service provider in the local community. With two locations in Smyrna and Woodstock, Georgia, we are well-positioned to offer top-notch services to the greater Atlanta region.
Hiram Store
Smyrna Store
Woodstock Store
Our Team of Expert

Technicians
---
At Fastlane Import Auto Repair near Marietta, your vehicle is in capable hands with our highly skilled technicians. Our experts have completed extensive training to handle repairs of varying difficulty levels. Once you experience our services, you'll see why we are the best option for vehicle maintenance. Our technicians are always available to address any issues, ensuring unmatched service excellence.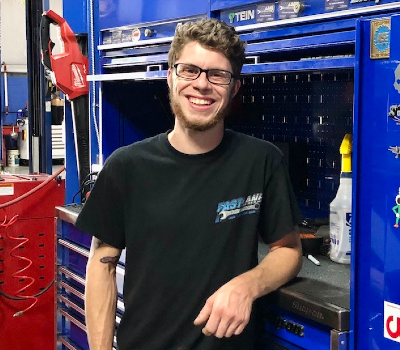 Trust Us with Your Next Wheel Alignment Maintenance
If you need high-quality alignment services for your vehicle, Fastlane Import Auto Repair is here to help. If you suspect that your vehicle needs attention, do not hesitate to contact us and schedule an appointment. We will provide you with a comprehensive estimate before beginning any repair work. Book your appointment at one of our locations today and enjoy the Fastlane advantage! We are delighted to offer you exceptional service.