Automotive Air Conditioning Repair – Car A/C Service Woodstock, GA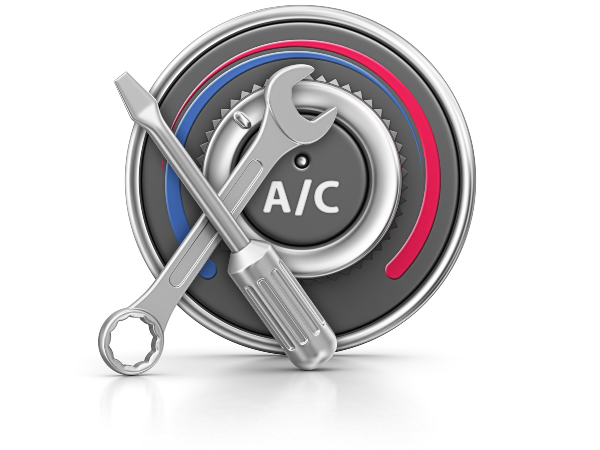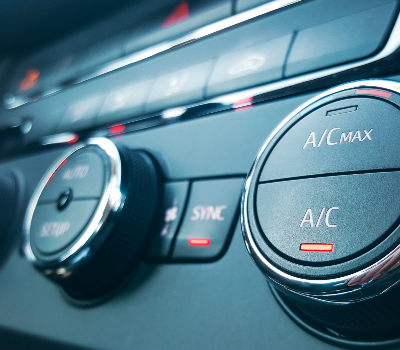 Auto Air Conditioning & Heating Service & Repair
Did you know that without regular maintenance, your car's air conditioner loses about 5% of its efficiency each year?

That means that without proper A/C system service, your air conditioning unit may be performing as poorly as other models that are years older! But the good news is you can still recover most of that lost efficiency. Schedule an appointment with one of our factory-trained professionals. Fastlane understands all aspects of AC repair, from modern computerized components to environmental disposal concerns. Today's auto A/C systems are complex and new improvements are always being made. That's why you need to call us, the reliable source for everything related to your cars heating or air conditioning in Woodstock, Ga.

Does using Fastlane for A/C & Heating Services void my factory warranty?

No this will not void your Vehicle's factory warranty, the Magnuson-Moss Warranty Act of 1975 protects consumers from dealerships voiding your warranty during service.

If your import vehicle from Nissan, Infiniti, Toyota, Lexus, Honda, or Acura is having A/C issues Call Fastlane today!
Your vehicle's air conditioning (A/C) system is divided into two sides, This is known as the high side and the low side. The compressor, beginning at the high side, functions more like a pump, moving refrigerant through the system. The expansion valve, which begins at the low side, restricts refrigerant flow, lowering the pressure and the temperature of the refrigerant.
Vehicle Heating System & AC Service Includes
Coolant leaks, Clean or repair evaporator
Condenser repair, Auto AC Recharge, Auto AC electrical issues
Replace hoses and fittings
Heater core repair /replacement, Vacuum leaks
Fan motor repair / replacement, Leaky radiator hose
Water pump problem, Thermostat stuck, Heater valve issues
If your vehicle is having any cabin heating or cooling issues bring it into Fastlane Import Auto Repair in Woodstock, GA, fill out an appointment form, or give us a call at 770-924-8055 to schedule an appointment.