Japanese Import Tune-Up Woodstock GA
Have your Japanese Import Vehicle's Tune-Up with Fastlane Import Auto Repair, your Japanese Specialist in Woodstock, GA. 7853 GA-92
Schedule Appointment
Japanese Import Tune-Up
---
Welcome to FastLane Import Auto Repair, a full-service repair & service shop located in Woodstock, Ga. Our ASE Certified Technicians are trained and certified in providing tune-up service for your Import vehicle, which in turn will help maximize your engine's performance.
A proper and routine tune-up will allow your engine to deliver the best balance of power, fuel economy, and produce lower levels of emissions. Getting a tune-up based on your vehicle manufacturer's recommendations will ensure you are investing in the long-term health of your vehicle, saving you both time and money.
At Fastlane Import Auto Repair, we inspect all of your engine components and install new parts (including spark plugs and fuel filters) as needed.
Is a Tune-Up Still Important? Yes, a TUNE-UP is still a relevant service.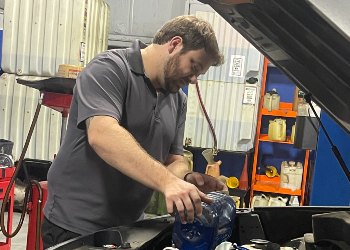 Fixing an out-of-tune engine can give you better gas mileage.
Regular tune-ups will also help to maintain vehicle safety and performance by ensuring that worn or faulty parts are replaced promptly.
What does a car Tune Up service include on an Import Vehicle?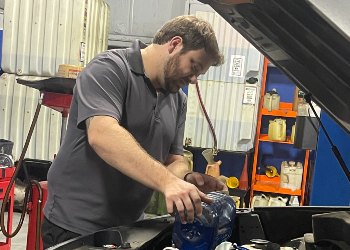 Spark plugs (gapped to the correct specs, of course)
Rotor and/or distributor cap (if required)
Fuel filter; Air filter; PCV valve and breather filter Other parts on an "as needed" basis (things like spark plug wires, belts, hoses, fluids, etc.)
Check and adjust (if required on older vehicles) ignition timing, idle speed and idle mixture; O2 sensor(s)
Complete Engine Performance Analysis
"Check Engine" or "SES" Light Testing and Analysis