Wheel Alignment

Near Atlanta, Ga
Specializing in repairing Japanese automobiles since 2008, Fastlane Import Repair is a locally owned full-service repair and maintenance shop near Atlanta, Georgia. We prioritize using the latest diagnostic tools to deliver top-notch repair and maintenance services for your vehicle. Our ASE-certified mechanics use only genuine OEM components, and our outstanding four-wheel alignment service features a top-quality Hunter flush mounted lift and DSP600 High-Definition Digital Alignment System, distinguishing us from other repair shops near Atlanta.
Schedule Appointment
770.803.6320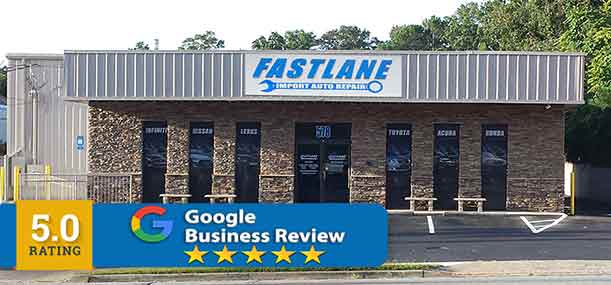 Smyrna
Address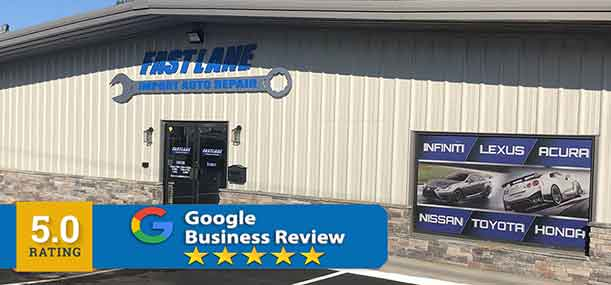 Woodstock
Address
Car Alignment: Essential for Tire and Wheel Maintenance
Car alignment is a critical aspect of tire and wheel maintenance, especially when driving on rough roads or potholes, as it can throw off a vehicle's alignment. Fastlane Import Auto Repair is a standout near Atlanta, GA, due to their cutting-edge Hunter alignment equipment, which allows them to make precise adjustments to a vehicle's suspension geometry. They can also tailor the alignment to meet specific racing needs. Proper wheel alignment involves three angles: toe, camber, and caster, which affect the lengthwise angle of each wheel, the inward or outward angle of the front tires as viewed from the front, and the position of the wheel in the fender that promotes steering angle and self-centering. Alignments are crucial for extending tire life and improving performance while avoiding uneven tread wear.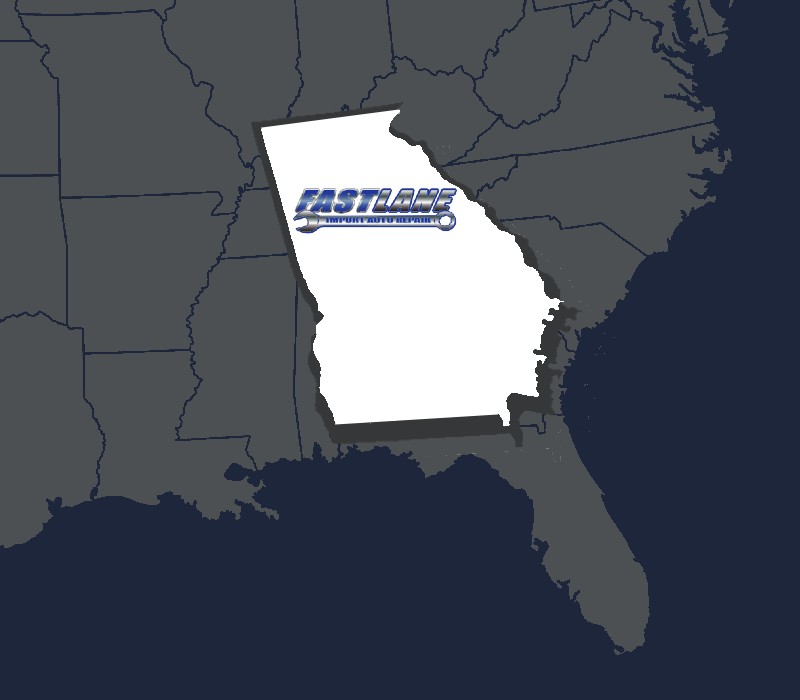 Your Go-To Source for
Wheel Alignments
near Atlanta, GA
---
Fastlane Import Auto Repair boasts a team of skilled professionals and advanced tools that enable us to handle all your wheel alignment servicing needs with ease. Our unwavering commitment to honesty and reliability has helped us build a solid reputation in the local community over time. We have two strategically located facilities in Smyrna and Woodstock, Georgia, and offer top-quality services to the greater Atlanta region.
Hiram Store
Smyrna Store
Woodstock Store
Skilled

Technicians
---
When it comes to your vehicle, trust Fastlane Import Auto Repair's skilled technicians near Atlanta. Our experts have undergone extensive training to handle all kinds of repair work, no matter the difficulty level. You'll quickly understand why we are the best option for vehicle maintenance once you experience our services. Our technicians are available to address any issues, ensuring unparalleled service excellence.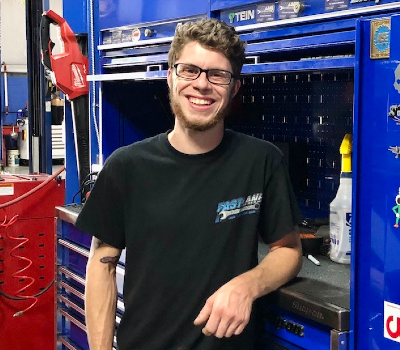 Opt for Our Services for Your Next Wheel Alignment
At Fastlane Import Auto Repair, we are dedicated to providing high-quality alignment services for your vehicle. If you suspect your vehicle needs attention, contact us without delay to schedule an appointment. We will provide you with a detailed estimate before any repair work is undertaken. Book your appointment at one of our locations today and discover the Fastlane difference! We are thrilled to offer you exceptional service.